Vossen HF-1 Wheels Audi RS6/7 C8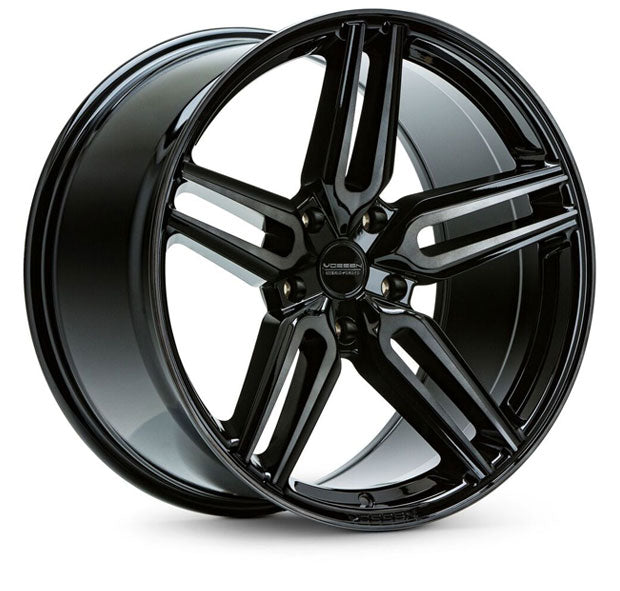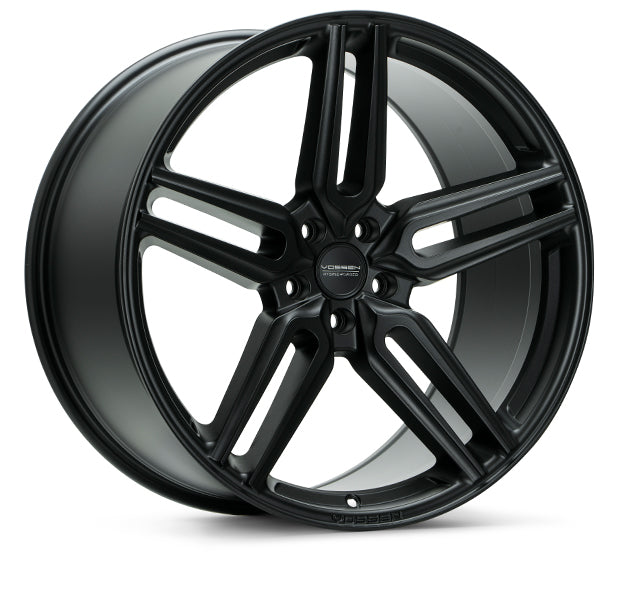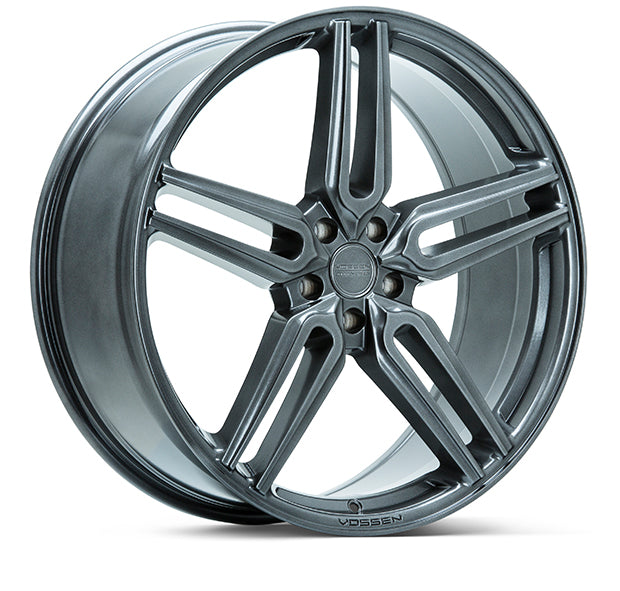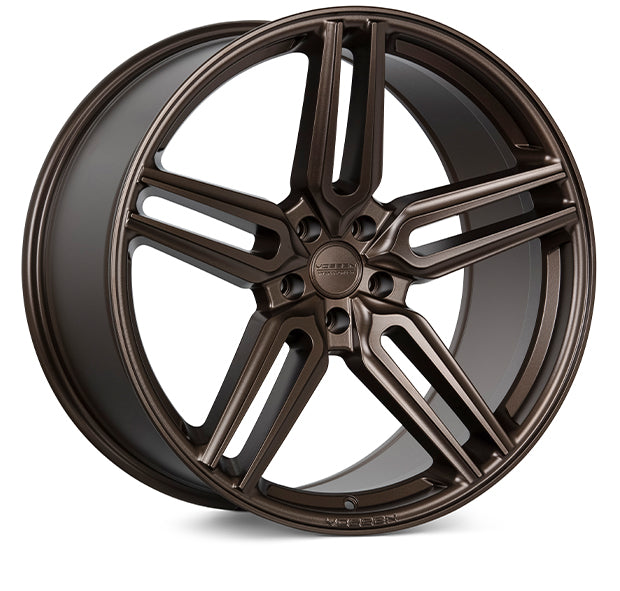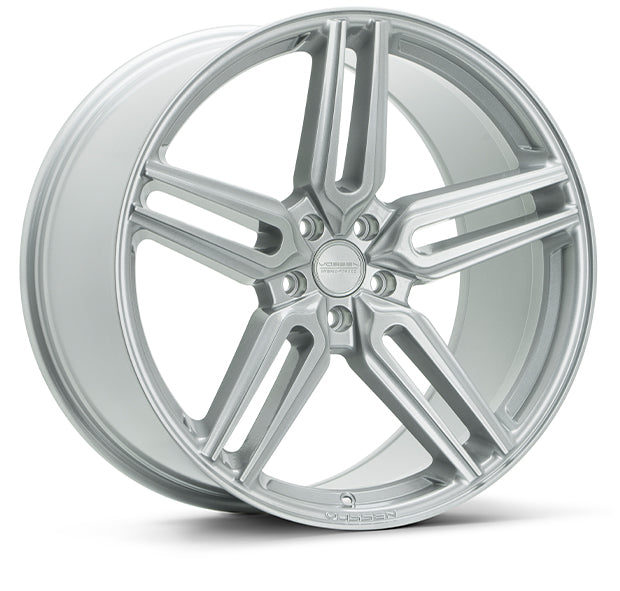 This product is currently unavailable.
These are custom drilled and finished wheels tailored for the 2020+ Audi RS6/7 C8 so no need for wheel spacers or adaptors.
The robotic custom HF program allows for personalized fitments and bolt patterns, specific to any 5-lug vehicle make or model.