Akrapovič Slip-On Line (Titanium-Inconel) - Lamborghini Aventador LP 700-4 Coupé/Roadster (2011-2017)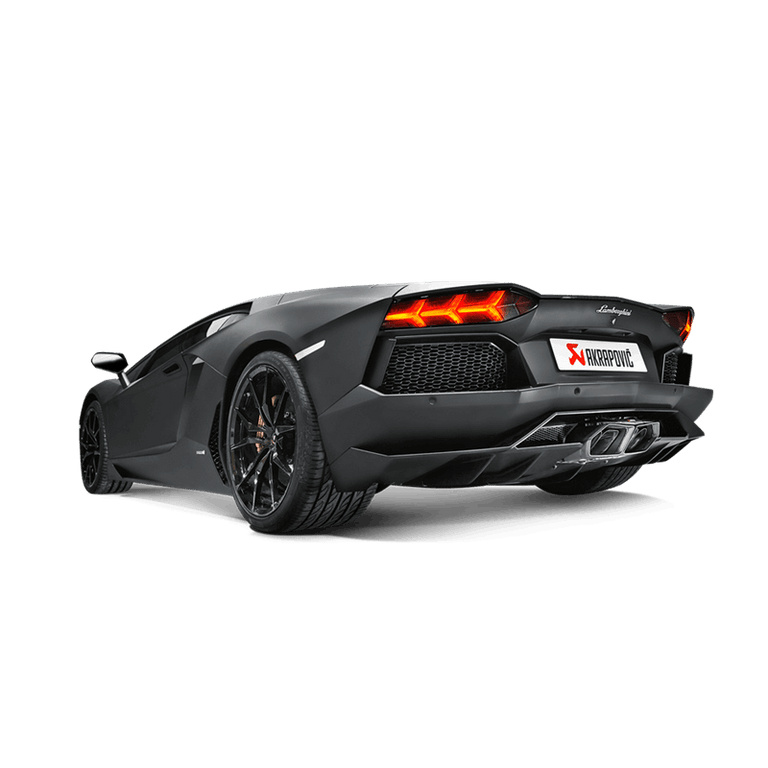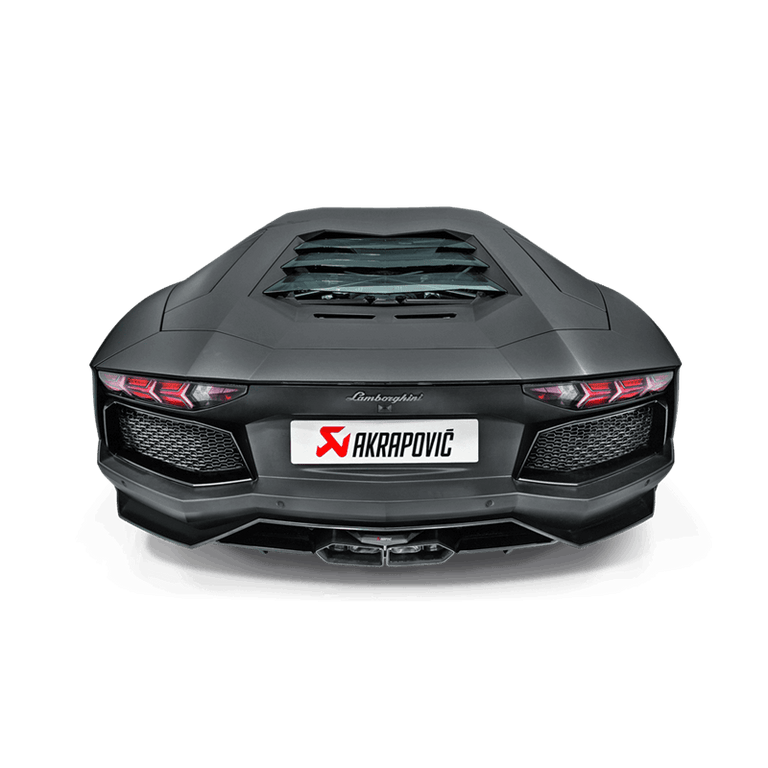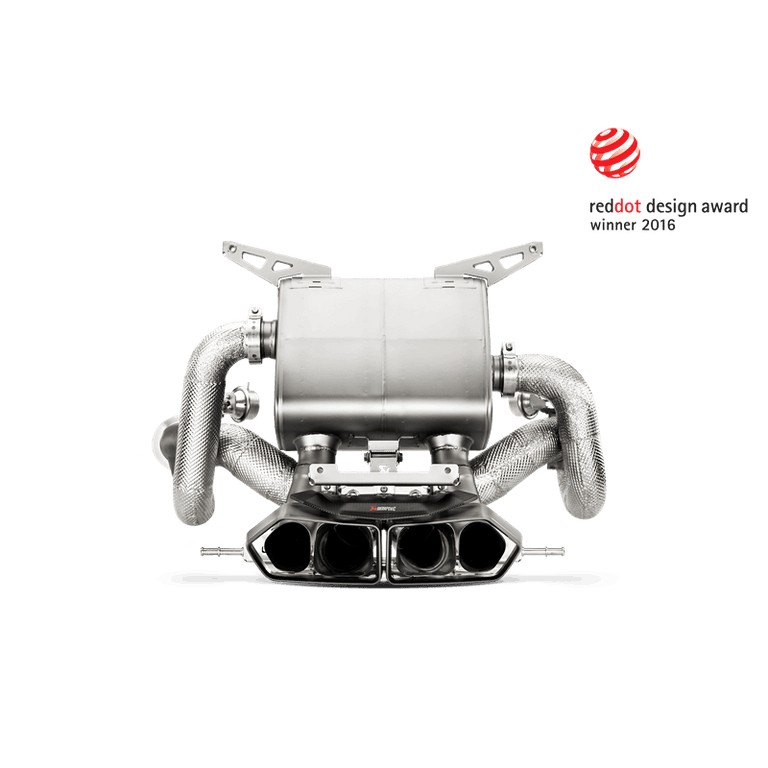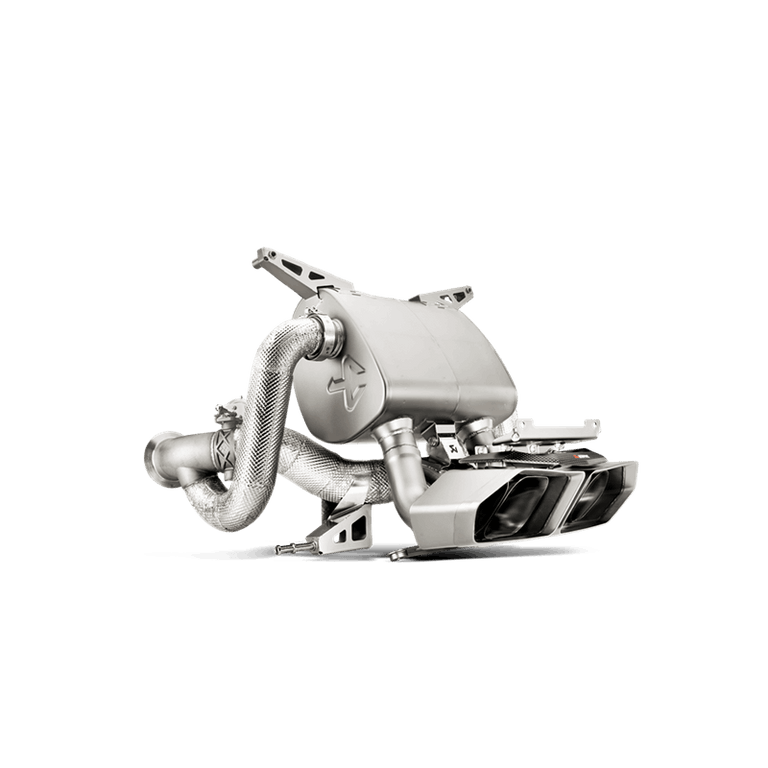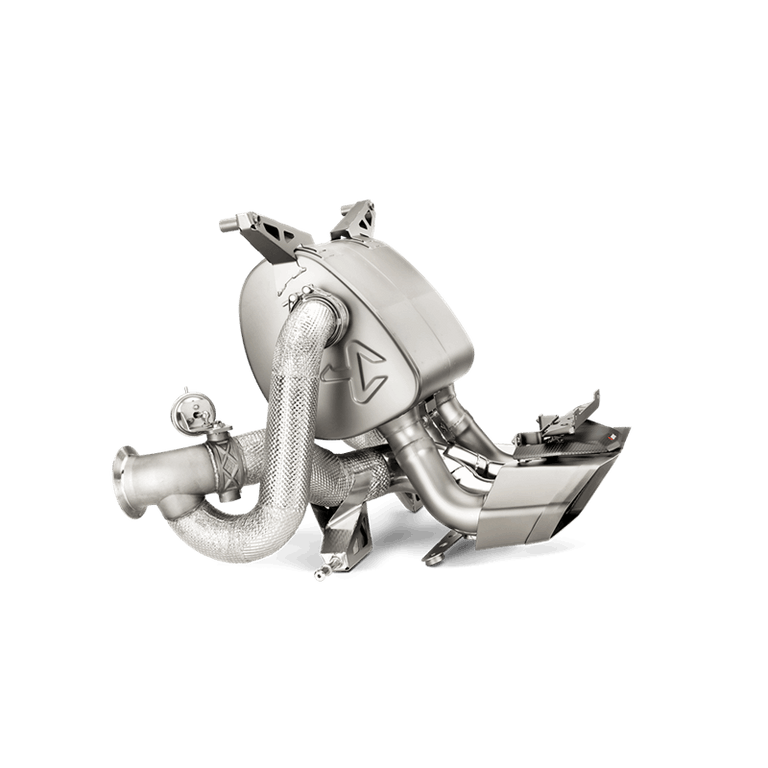 This product is currently unavailable.
At its launch, the Lamborghini Aventador represented a whole new level of performance, and its prestige can be further enhanced with the addition of an Akrapovič Slip-On exhaust system. This perfectly precision-crafted titanium system increases the power of the Aventador even further, while providing a huge 46% weight savings over the stock exhaust. Constructed using hi-grade titanium, castings from Akrapovič's in-house foundry, and Inconel straight tubes, the Slip-On is designed to fit perfectly with the optional Inconel Akrapovič link pipes or the stock system. Akrapovič's sound engineers have worked intensely to give the system a scintillating V12 racing sound that's an enjoyable and comfortable aural experience inside the car, and produces a head-turning "wow factor" for passersby. The Slip-On for the Aventador is the first exhaust system to incorporate the newly developed state-of-the-art Akrapovič Sound Kit to control the exhaust valves, giving the driver a dual-mode option for choosing a deep sporty sound or the more regular Akrapovič sound. This is achieved by just the push of a button on the Sound Remote Controller or via the downloadable app, allowing the driver to fully appreciate the unique sound of the Akrapovič exhaust system. The superbly finished carbon-fibre and titanium tailpipes, and the meticulous attention to detail on the entire system, guarantee that the Akrapovič Slip-On synchronizes perfectly with the beautifully proportioned rear end of the Aventador.