APR Carbon fibre Rear Turbo Inlet Pipe EA888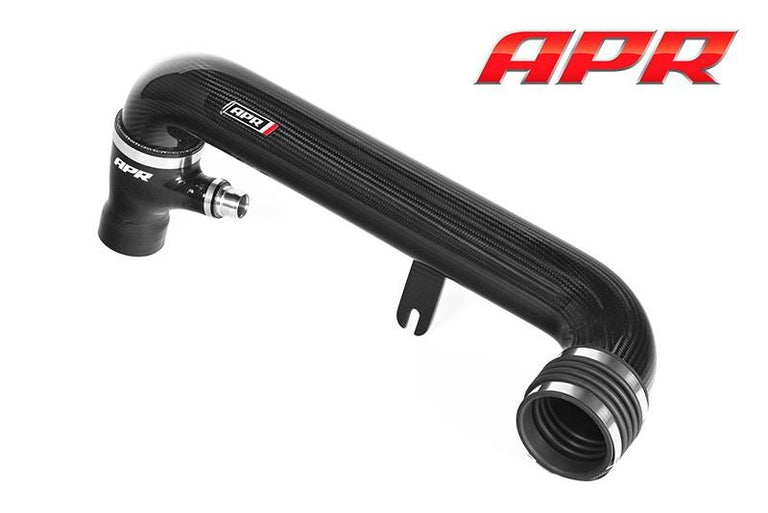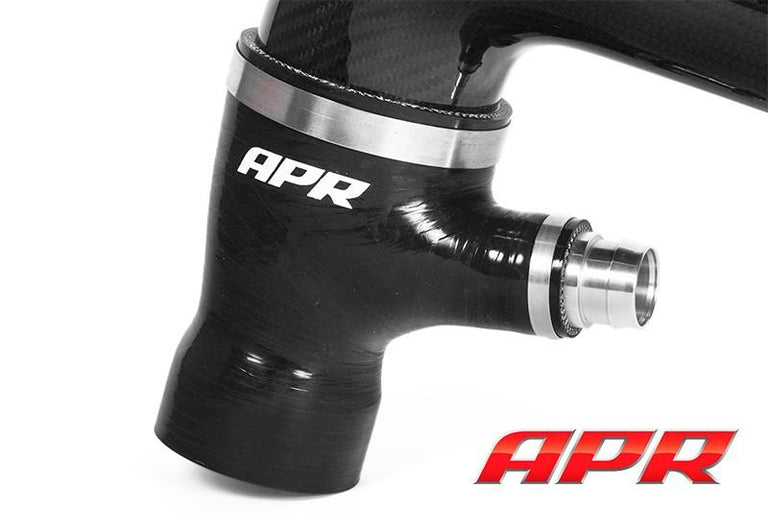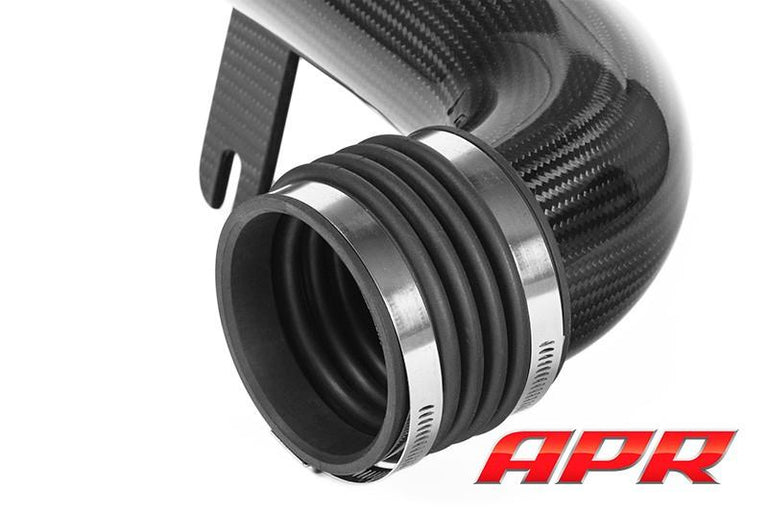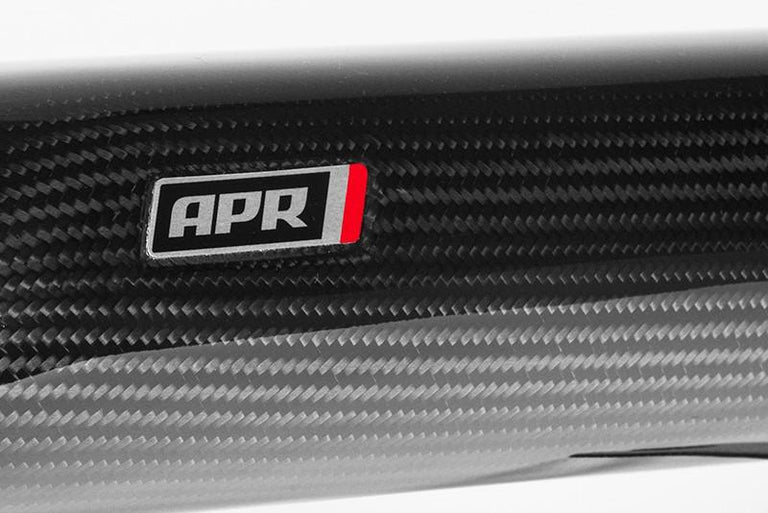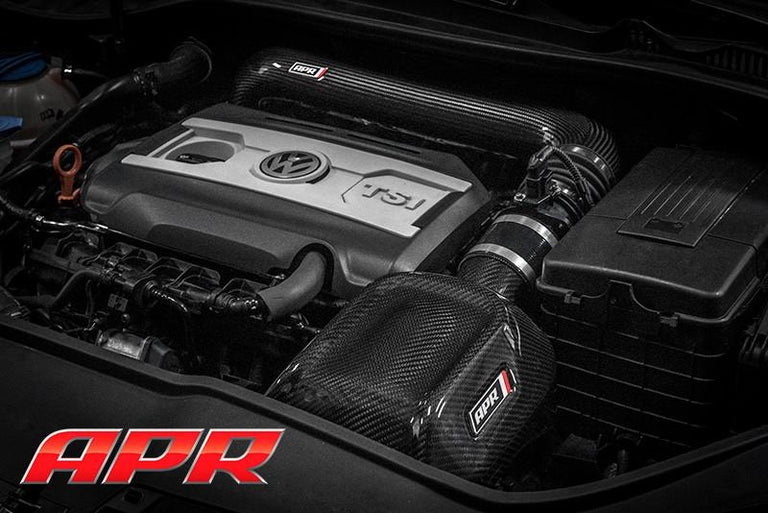 This product is currently unavailable.
The optional APR Carbon Fibre Turbo Inlet pipe. The turbo inlet pipe is a continuous 80mm pipe that connects to the turbocharger via a port-matching silicon coupler. The PCV system conveniently connects to the intake via a billet aluminium adapter. Lastly, the system uses a flex coupler that allows adequate engine movement and flex.