Forge / ITG Intake system for TTRS 8S / RS3 8V.2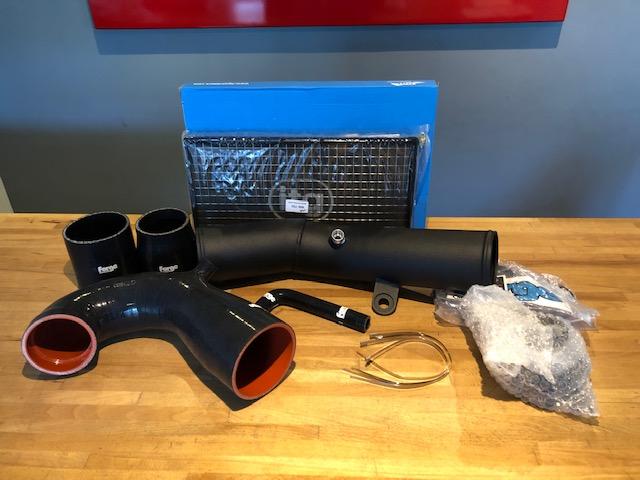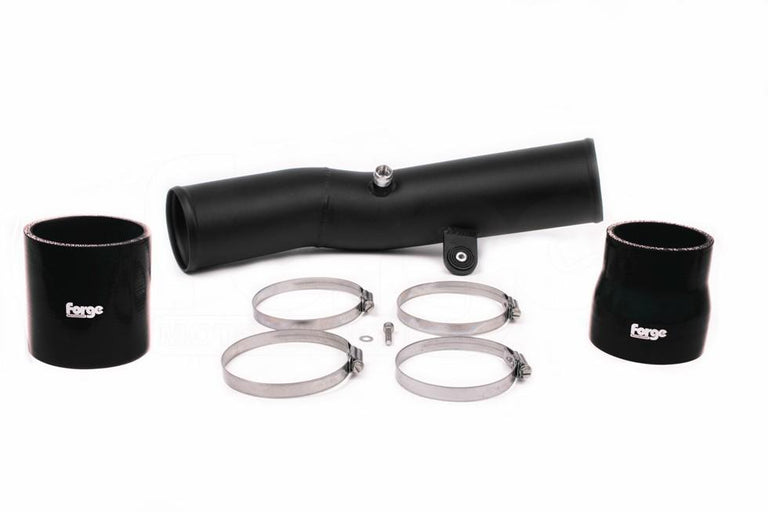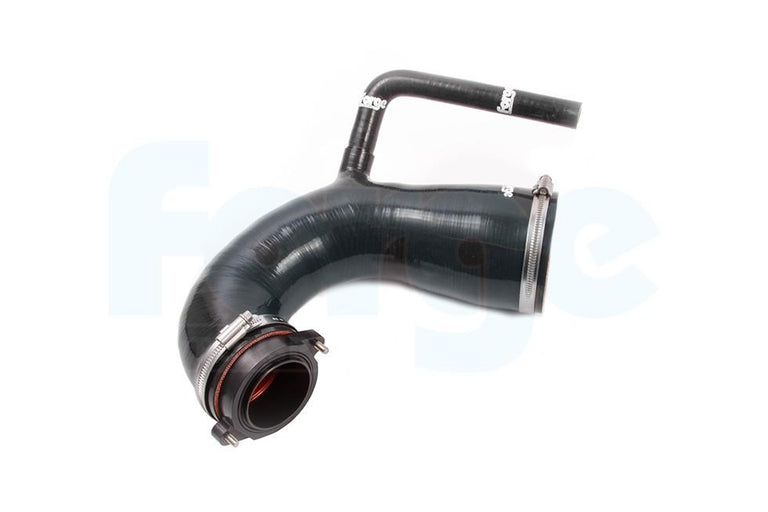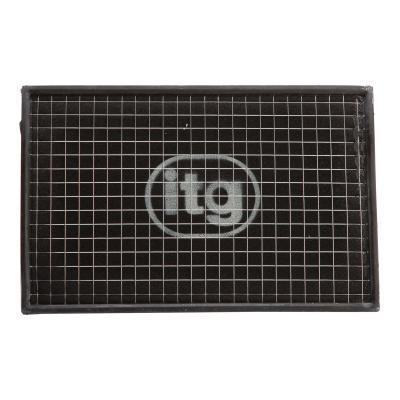 This product is currently unavailable.
This is a kit put together featuring the Forge Turbo Inlet Pipe, Forge Hard Pipe and ITG Profilter. This is what we use at our shop on stage 1 and above vehicles. This is a excellent option for Stage 1+,Stage 2 and even upwards to Stage 3.
The Forge Motorsport high flow turbo elbow for the RHD and LHD RS3 8V Facelift and TTRS 8S eliminates the highly restrictive Aluminium inlet pipe, and replaces it with our smooth bore multi-ply silicone hose which increases air flow, improving efficiency and performance. With 60% more volume than the stock elbow and paired with our high flow inlet pipe FMINLH8, this equates to increases of up to 20bhp along with power and torque being increased through the entire rev range which is a remarkable gain for an easy to fit bolt on modification.
The high flow turbo elbow and inlet pipe has been specifically designed for stage 1 tuning and around 600 bhp. The stock elbow and inlet pipe simply can't flow enough air to the turbo inlet, resulting in power limitations as customers hunt for further BHP and torque.
Don't be fooled by over enthusiastic aftermarket air filter power claims as the weakest link in the DAZAs intake system is the intake pipe and turbo elbow, a high flow panel filter and our intake configuration will give you all that is required.
The high flow inlet elbow has a special iron oxide lining to prevent fatigue even in the most extreme conditions.
We have also taken into consideration the increasing popularity of hybrid turbo conversions for the incredibly capable DAZA Audi engines by offering 3 different turbo adaptors, a choice can be made between the adaptors in the drop-down menu with the stock, TTE625 or TTE700 coupler options.
The Forge Motorsport high flow intake pipe for the Audi RS3 8V face lift and TTRS 8S, eliminates the highly restrictive plastic inlet pipe by increasing the inlet bore diameter from 70mm to 89mm outer diameter. This increases air flow and maximises the volume of air being forced into the engine, improving efficiency and performance. The FMINLH8 is designed for use with the standard airbox and works superbly with a performance panel filter. This modification can equate to increases of up to 10hp on mapped vehicles which is a remarkable gain for an easy to fit bolt on modification.
Works flawlessly with the OEM airbox giving improved throttle response and power gains throughout the entire rev range
CNC mandrel bent 90mm alloy pipe and brackets welded and manufactured in the UK by experienced fabricators
Powder coated in satin black for that OEM factory look
Custom silicone couplers for an easy fit
The Forge silicone hoses in this kit have been designed to include an expensive inner liner of modified silicone known as Fluorosilicone
This means the hoses are suitable to be used with either modern long-life coolants, Organic Acid Technology coolants (O.A.T.) or air containing oil mist
The construction of the hoses has been engineered to exceed that of the OEM fitments, and will enhance any engine bay both technically and aesthetically
The use of a Fluorosilicone liner ensures that Forge silicone hoses are the clear market leader
Lifetime warranty*
The ITG Profilter is a drop in replacement filter to the OEM paper one. The ITG profilter utilises the same F1 technology as there other most capable filters.