OEM+ ECU Software 2.0TSI IS20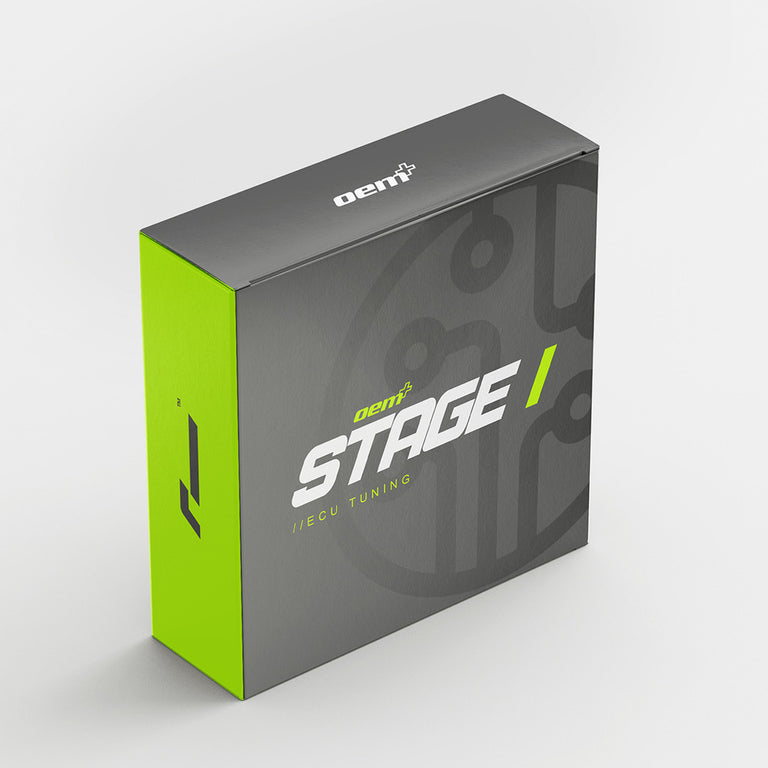 This product is currently unavailable.
OEM+ Performance Software is simply the most effective modification you can make to a modern turbocharged engine. Every aspect of an engine's behaviour is controlled by the calibration software installed on the Engine Control Unit (ECU), your car's on-board computer. We currently offer three separate stages of performance within the OEM range. Take a read below to see what's on offer with OEM+ and how it can significantly & safely enhance the power of your vehicle:
Note - stock power outputs vary by model, but tuned figures apply to all.

Stage 1 NON OPF:
315HP, 450NM
Stage 1 OPF:
300HP, 445NM
Stage 2:
334-344HP, 480NM
Stage 3:
456HP, 550NM