QST Audi RS6 - RS7 Stage 2 Tuning Package Installed *Options*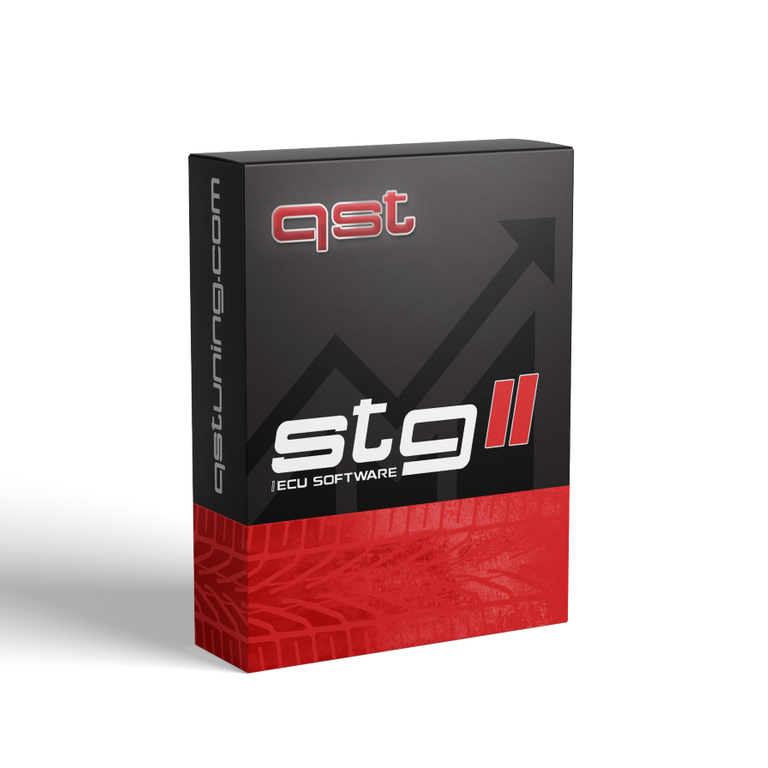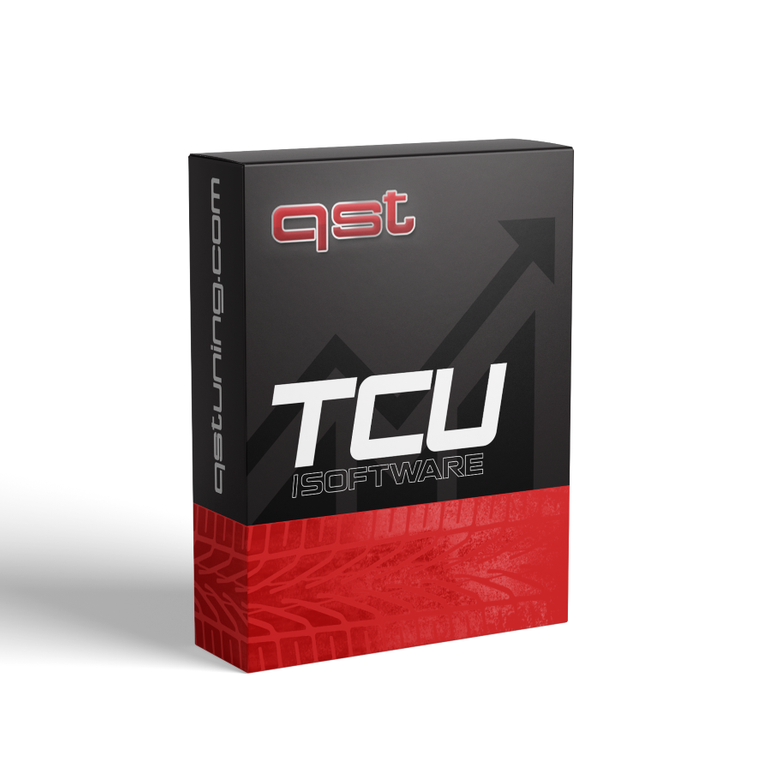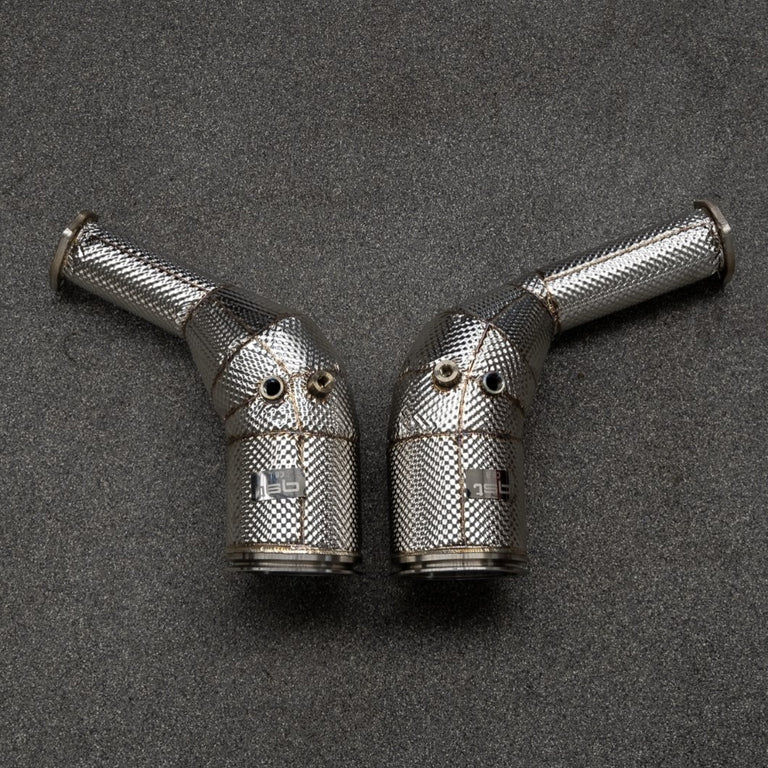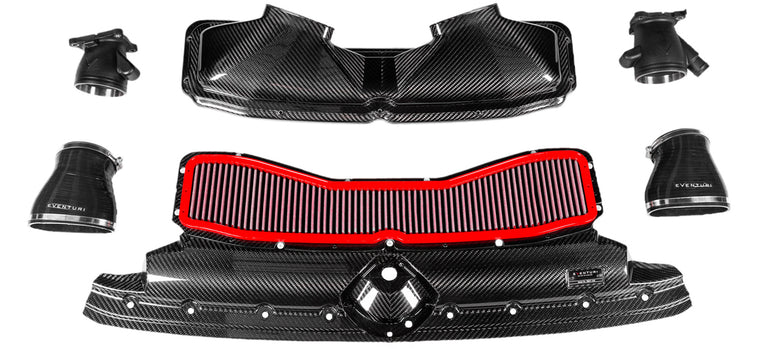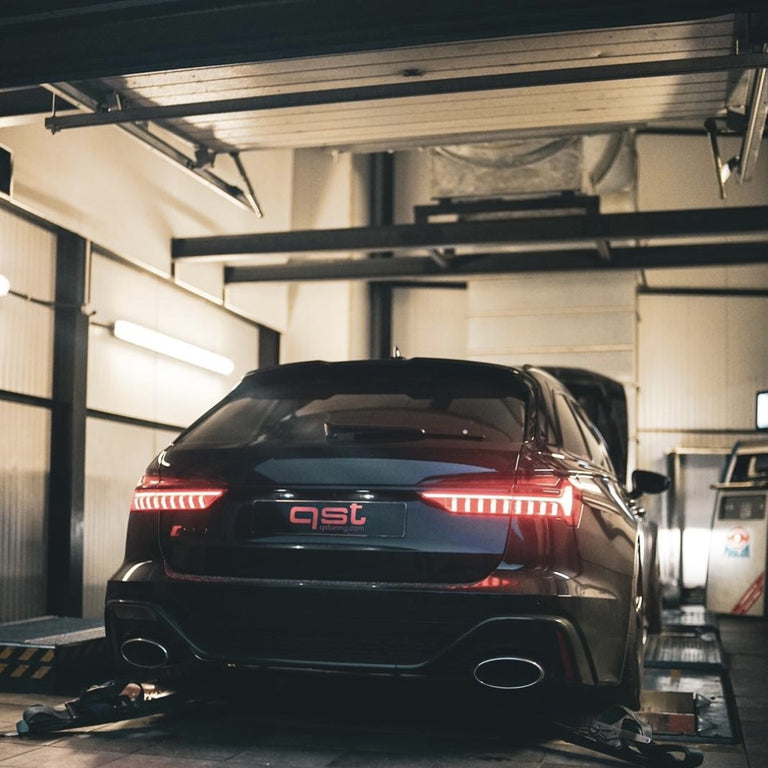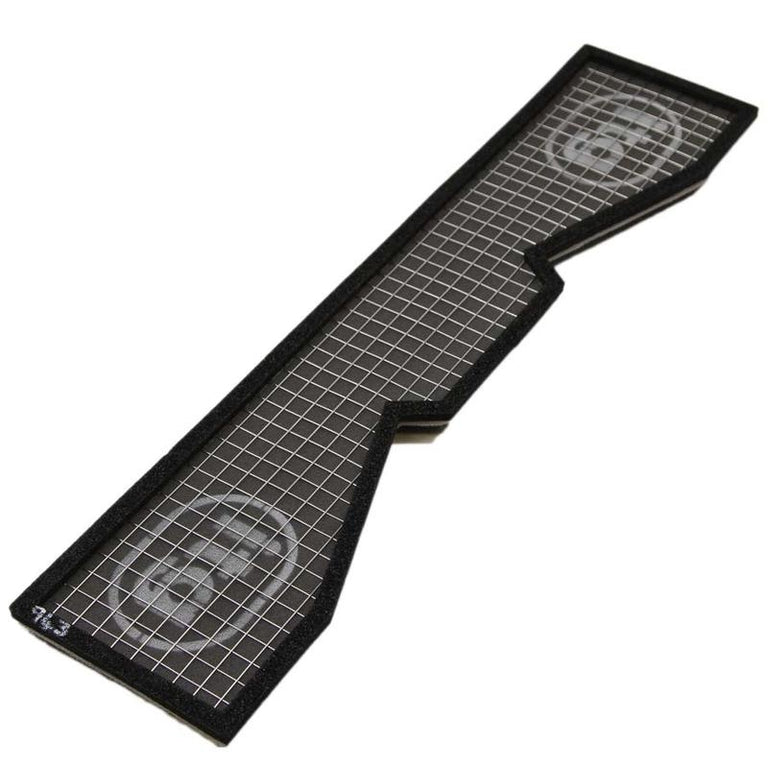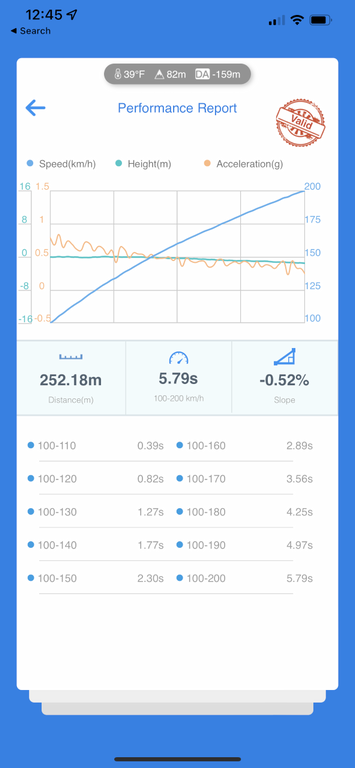 This product is currently unavailable.
QST ECU/TCU Stage 2 Tuning package for the Audi RS6/7 C8.
Over 3 months of tuning development with leading software engineer Nick K, we are proud to offer our customers the best tuning solution for RS6/T C8 Platform on the market, holding the fastest 100-200KPH time recorded on the Dragy leaderboard for a stock turbo car on pump fuel shaving off over 3.2 seconds from the cars stock times.
Here is our most popular package for the all new Audi RS6/7 C8. With the Eventuri intake installed we hold the UK's fastest 100-200KMH and 1/4 mile times with these cars.

We have now Updated these Stage 2 packages to a 740HP package and a 765HP package. 
740HP Package includes:
-QST X Nick K Stage 2 ECU/TCU Software
-QST Cat-less downpipes
- ITG Drop in filter
-Labour
-Dyno Time
765HP Package Includes:
-QST X Nick K Stage 2 ECU/TCU Software
-QST Cat-less downpipes
-NGK Spark Plug Upgrade
- Eventuri Carbon Intake
-Labour
-Dyno Time
Power:
Stage 2 Stock intake with ITG Filter: 740HP, 1100NM
Stage 2 With Eventuri Intake: 765HP, 1120NM (5.79 100-200)
*All power figures are quoted on 99ron*
 Here is a video going in to more detail on this package a customer filmed whilst he was down having his 2021 RS6 C8 tuned: Tuning My 2022 Audi RS6 - What A Difference! - YouTube