QST ECU Software OPF/GPF OFF V10 GEN 2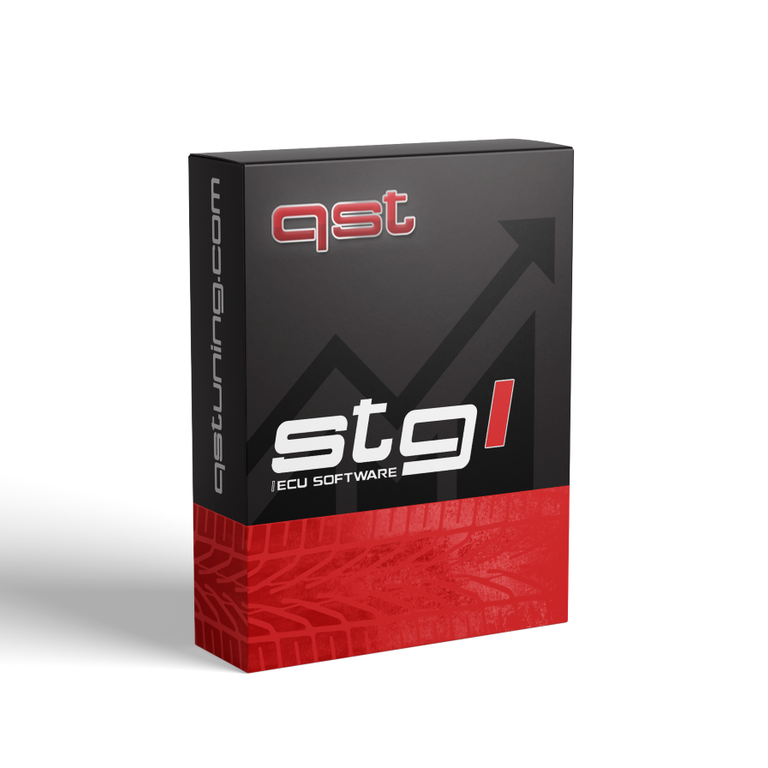 This product is currently unavailable.
Our QST ECU Software for the 2019+ V10  Powerplant has been expertly developed on the dyno and tested vigorously on the road to provide a fully developed tuning solution offering exceptional gains in HP and Torque throughout the powerband and drivability exceeding expectations whilst still maintaining complete reliability as you would expect, whilst mapping out any OPF errors.
Optional cold start delete available and crackle on over-run.
620-630HP 565-570NM