QST Exclusive Low KW HAS Lowering Kit RS6/7 C8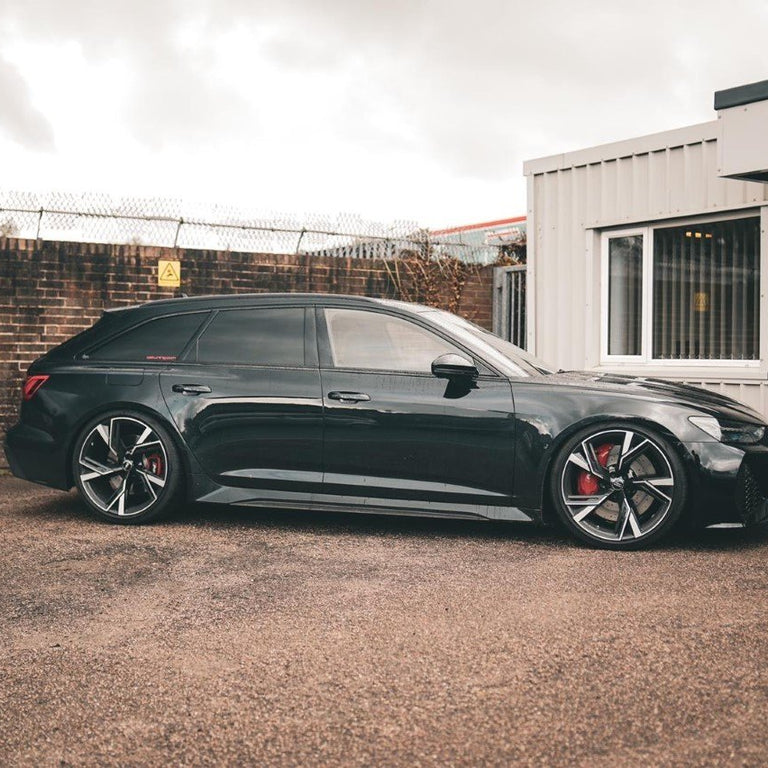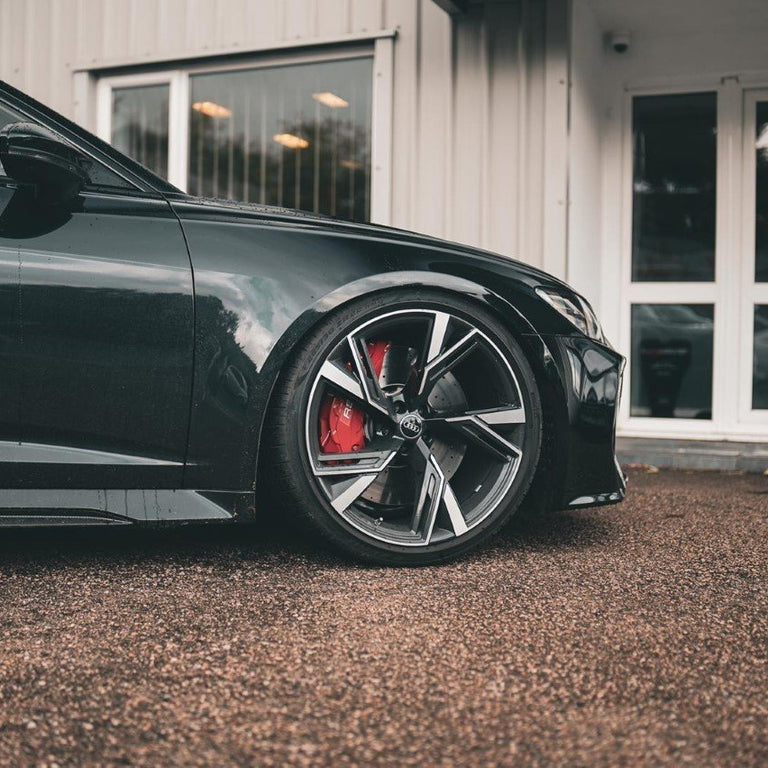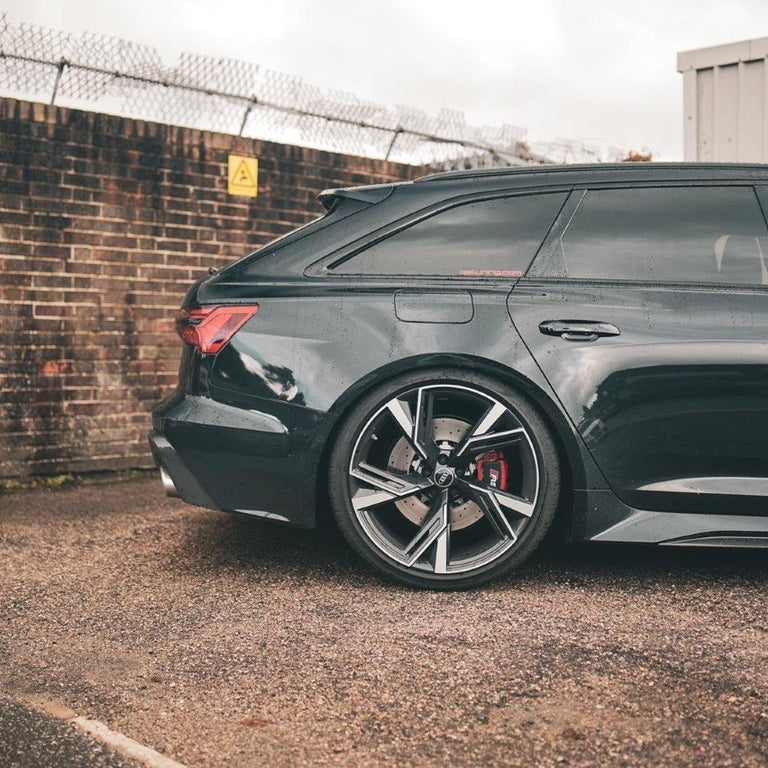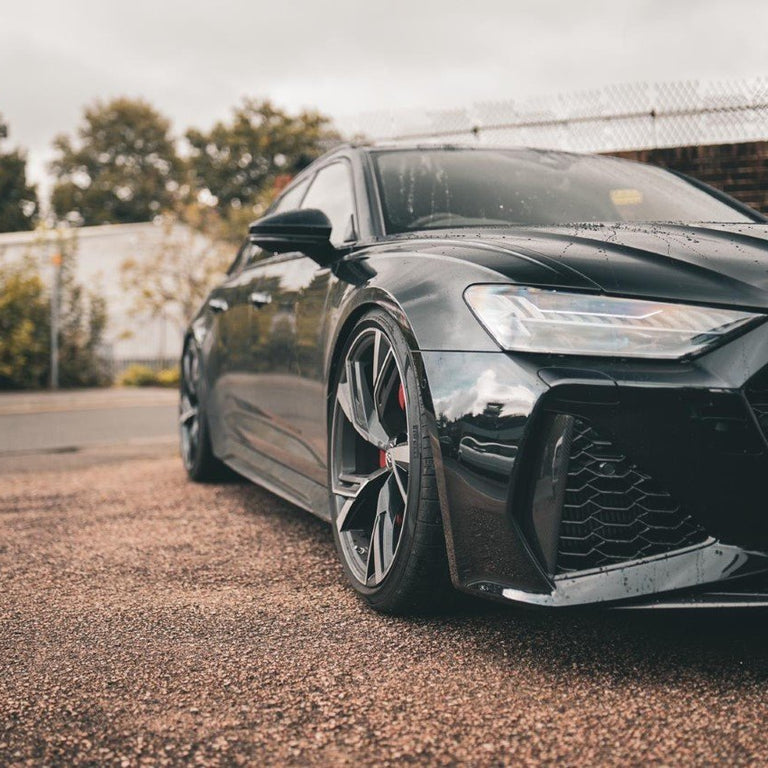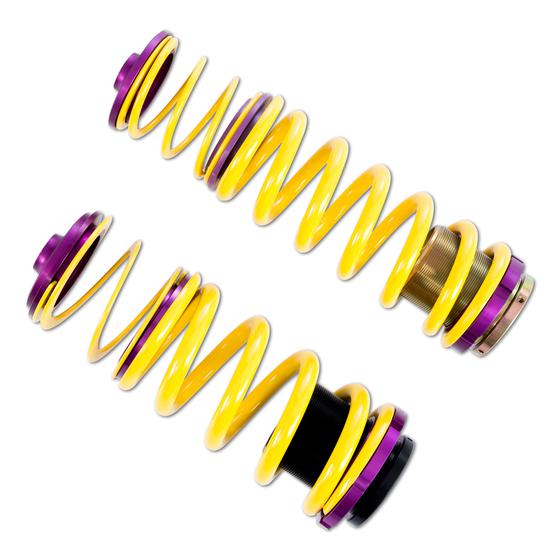 This product is currently unavailable.
KW HAS kit with modified rear spring exclusive to QST, offered 10-15mm more drop over the off the shelf KW kit with a better ride quality, remaining un-changed from stock. We developed this kit alongside KW UK on our own RS6 C8, this is the best lowering solution on the market for the RS6 C8 with DRC.
OEM Quality
The from KW used high-quality springs made of chrome-silicon steel are at the KW coilover spring kits in their spring rates vehicle specific adjusted to the respective standard suspension dampers and wheel loads. At the development of the respective spring kits we consider that the spring rates will perfectly harmonize with the different damper characteristics of your adaptive series suspension.

With their high quality (surface) finish as well as the KW height adjuster, our KW height adjustable spring kits delivery content always includes the vehicle-specific bump stops with dust protection system to protect your standard suspension against tear & wear caused by spray and salt.

- individual height adjustment of the standard suspension kit
- adaptive damper control remains active
- vehicle specific spring rates
- better steering behaviour
- improved looks