QST Stage 2 Package DAZA/DNWA RS3 8V.2 - TTRS 8S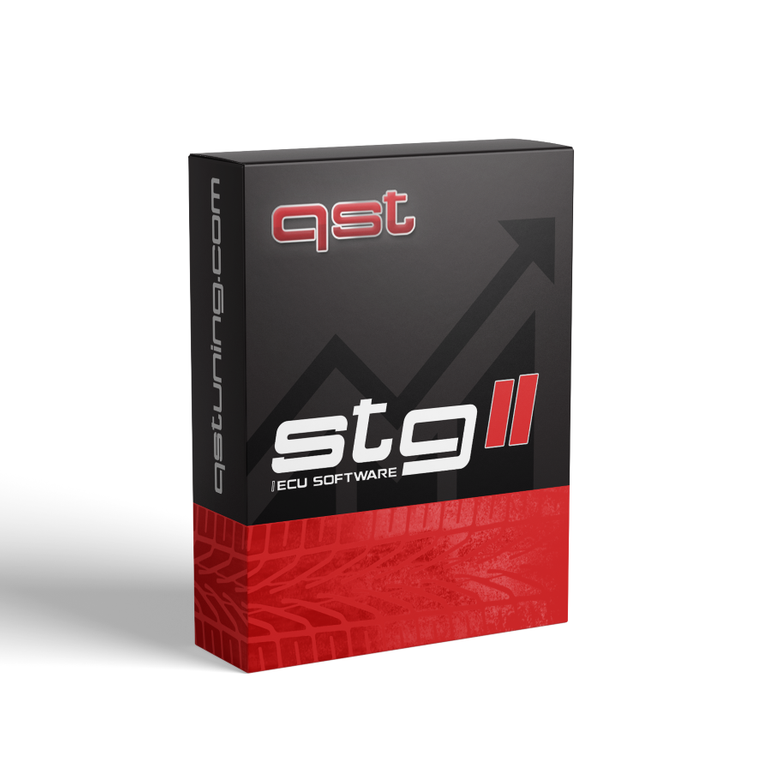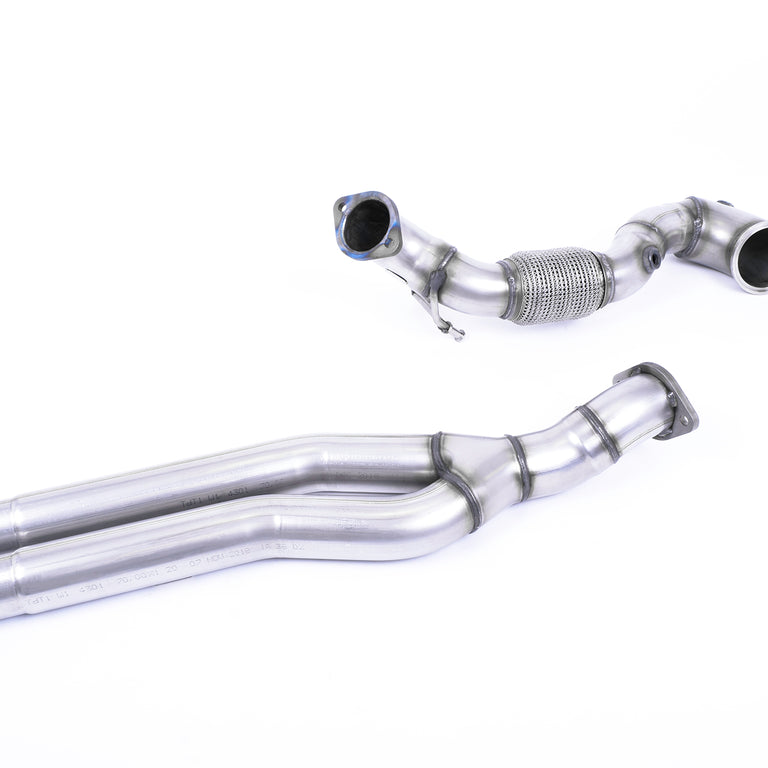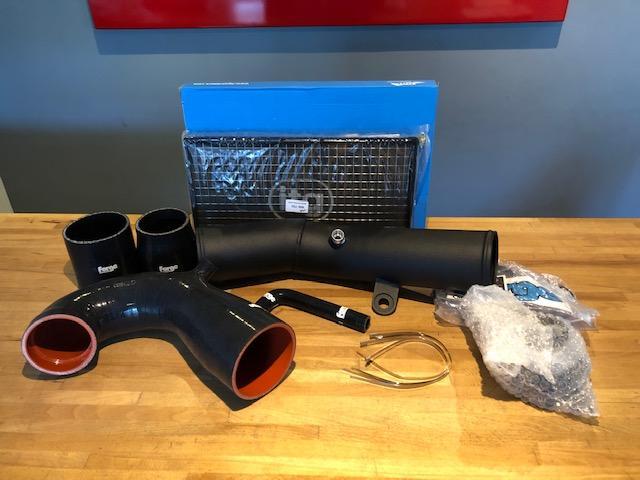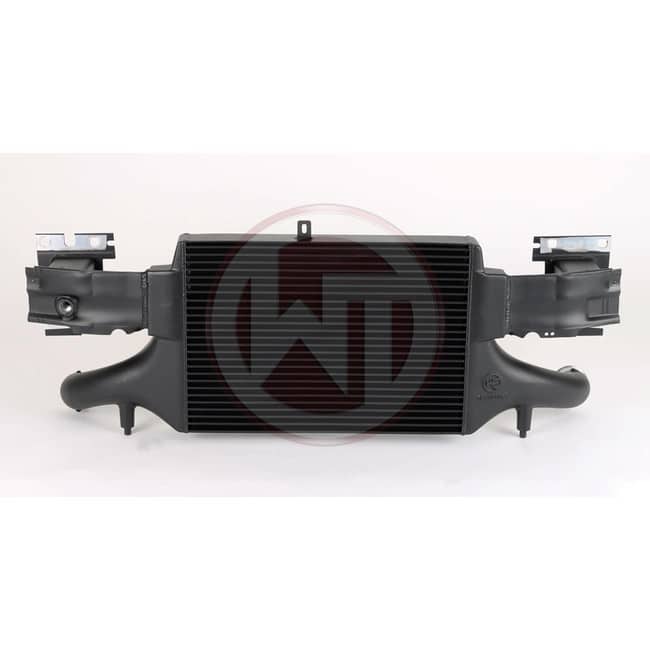 This product is currently unavailable.
Our Stage 2 Package for the DAZA/DNWA Audi RS3 8V.2 everything you need to get 520+HP out of your car. This consists of our most popular products at Stage 2 all in one. Expect to see 520-530 and 660-700NM of torque on a DAZA Engine car. On the DNWA expect 500-510HP and 640-660NM.
This consists of:
-QST Stage 2 ECU Software
-Wagner EVO 3 Intercooler
-Milltek Downpipe (Options)
-Forge / ITG Intake Bundle
-NGK Race plugs
-Dyno sessions
-Labour to fit all hardware at our facilities
-Optional TVS Stage 2+ TCU Software (Recommended)
 Car is required at our premises for a full day. 8:30-5:30.
*De-cat for off road use*