QST STAGE 3+ RS6/7 C8 TUNING PACKAGE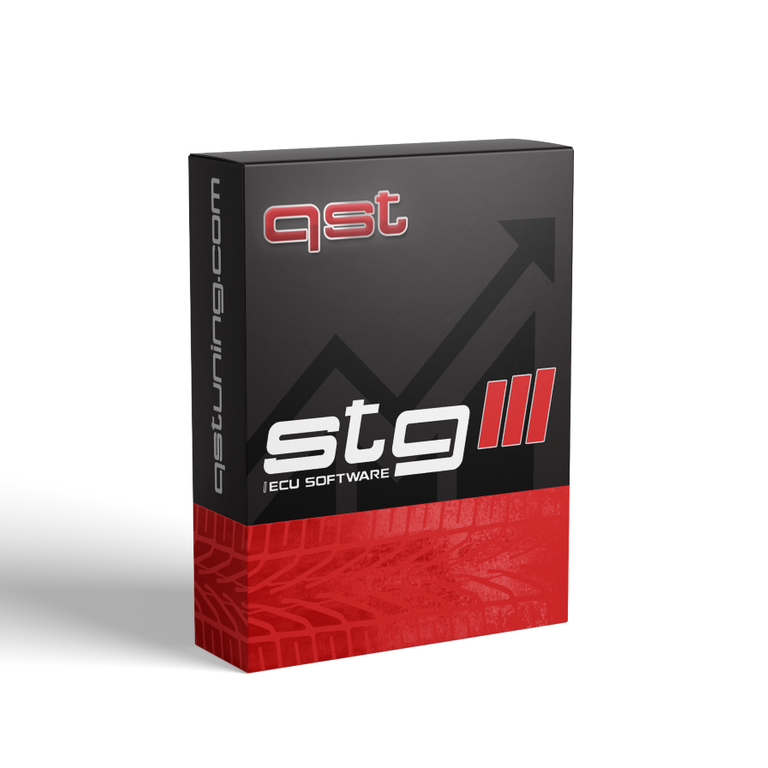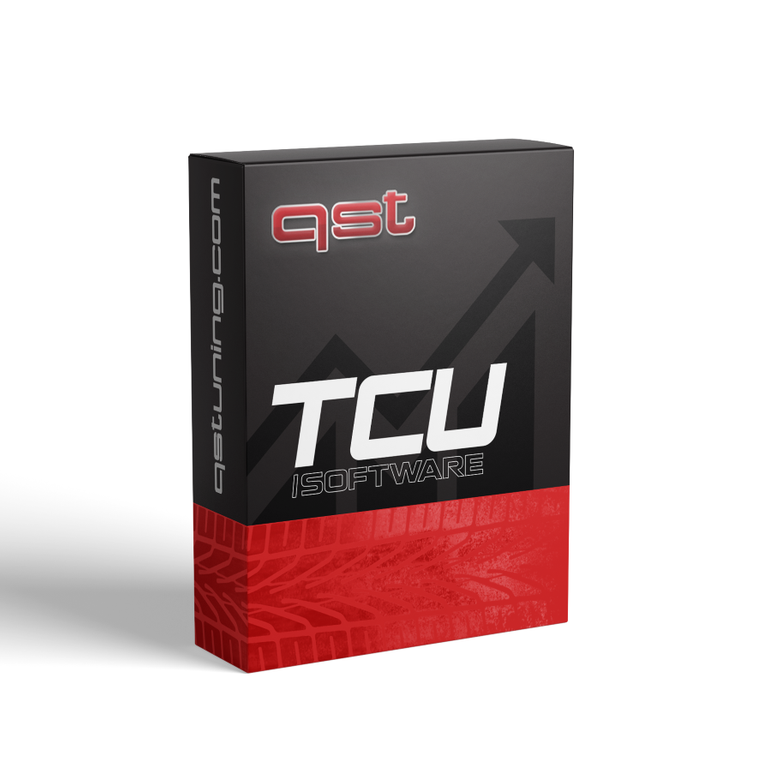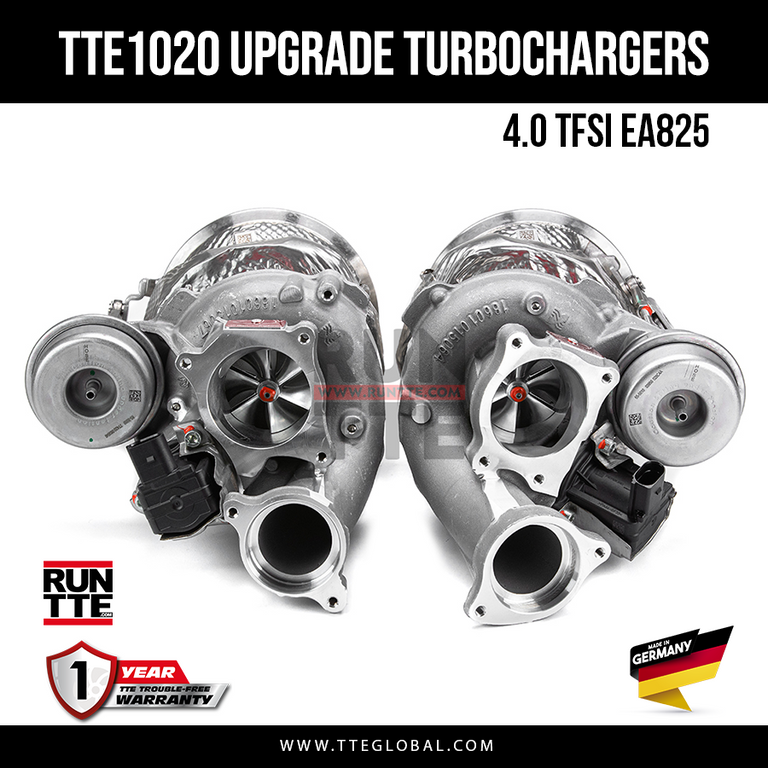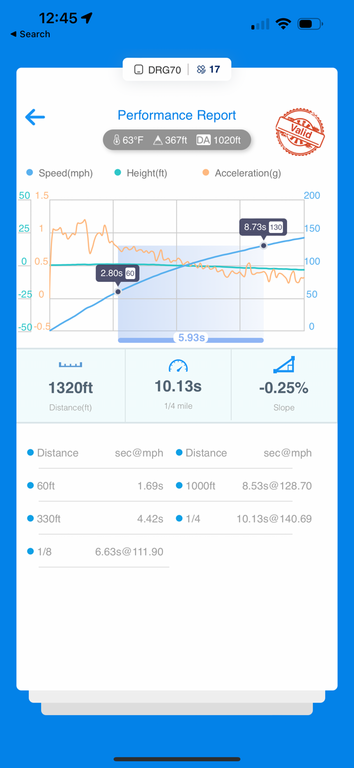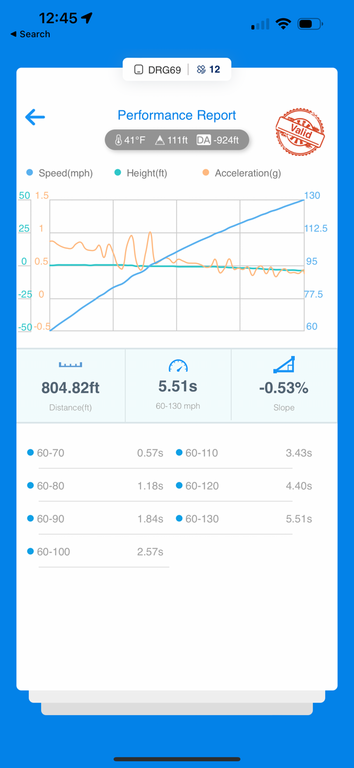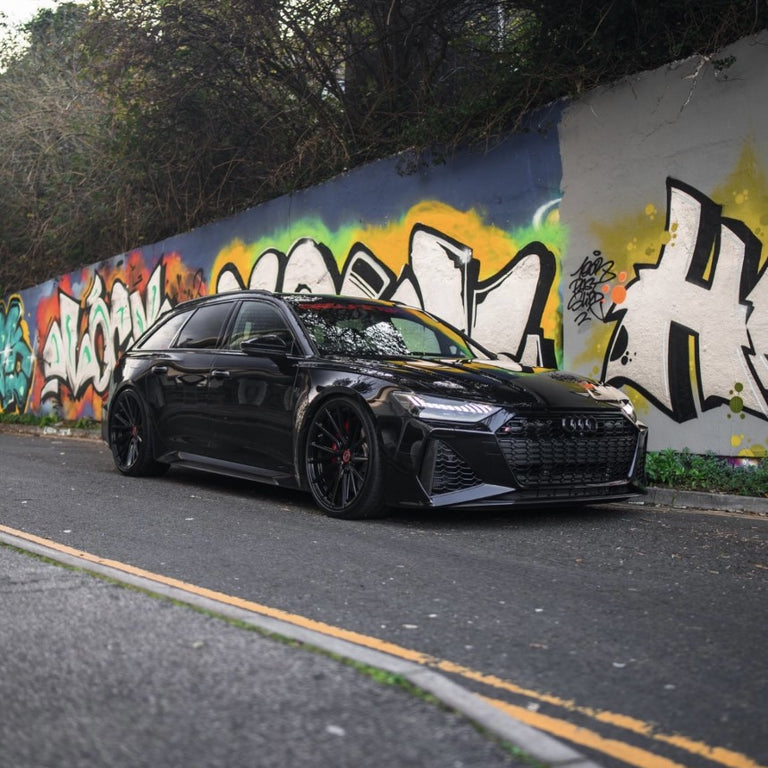 This product is currently unavailable.
Welcoming our Stage 3+ package for the RS6/7 C8, this is a 900-1000HP capable package based on our Stage 2+ kit but with the addition of TTE1020 Hybrid Turbochargers, 4 bar map sensors and larger turbo inlet pipes. We currently hold the worlds fastest 100-200 KMH and 60-130MPH times on the Dragy leaderboard worldwide for a modified Audi RS6 C8 C8 with this setup on 99Ron Pump fuel and full weight with WMI. This package utilizes the best hardware on the market for these cars paired up with our developed and proven ECU and TCU software solution.
100-200 KM/H: 4.74
60-130MPH: 5.51
1/4 Mile: 10.13 @ 141MPH
Includes:
-Stage 3+ ECU/TCU Software with additional Safety features
-TTE1020 Hybrid Turbos
-AEM Methanol Injection Kit - Dual Port
-QST Downpipes
-Eventuri intake system with TTE1020 elbows and silicone hoses 
-CSF Intercoolers
-NGK Plug Upgrade
-4 bar map sensors
-Oil Service Motul 300V Oil
-Labour
Power:
900-920HP on 99 Ron 

1000HP on 109Ron
1200-1250NM