QST TCU Software DQ250/DQ380/DQ381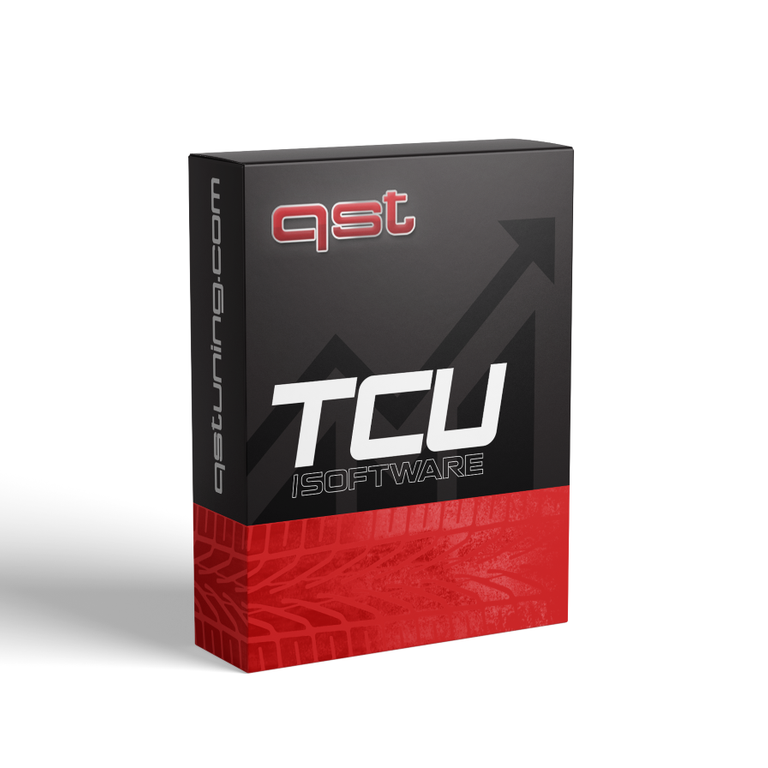 This product is currently unavailable.
Our bespoke range of TCU software (Gearbox Software) as found in our ECU/TCU packages now available separately. This Software is available for the DQ250, DQ380 and DQ381 Gearboxes. Found in the Golf R, TTS 8S, S3 8V, Golf GTI, Seat Leon Cupra, Golf 7.5R, Golf GTI 7.5R INC TCR.
Benefits of our software include:
-Faster improved shift speeds throughout driving modes.
-Faster acceleration with increased shift points.
-Increased Clutch pressures to suit ECU software upgrades.
-Improved Launch control strategy.
-Manual Auto Up/Down disabled.
-Reduced lag.
-Torque Limits raised.
To be flashed in house at our premises.