Racingline Performance 'R600' intake system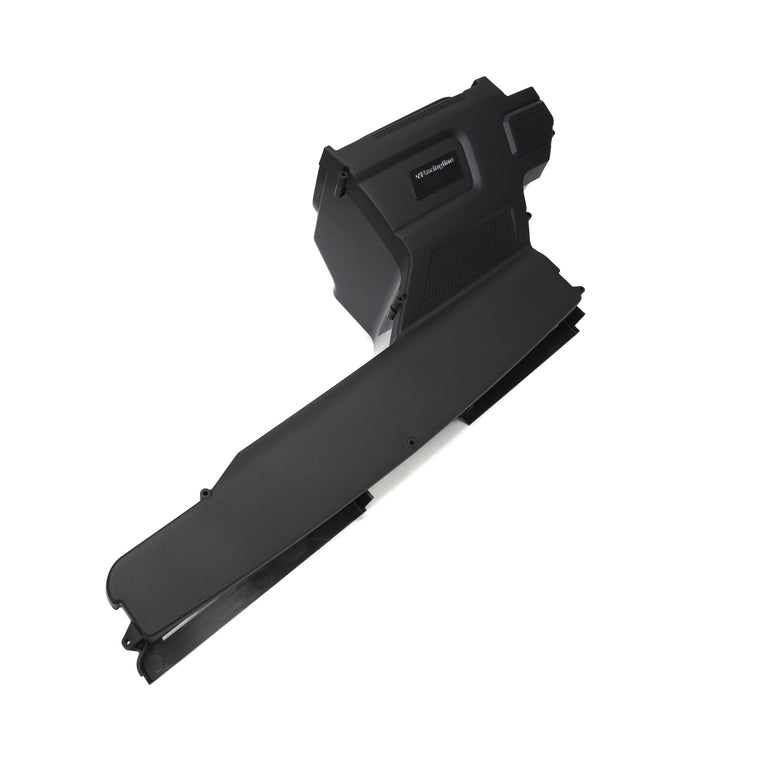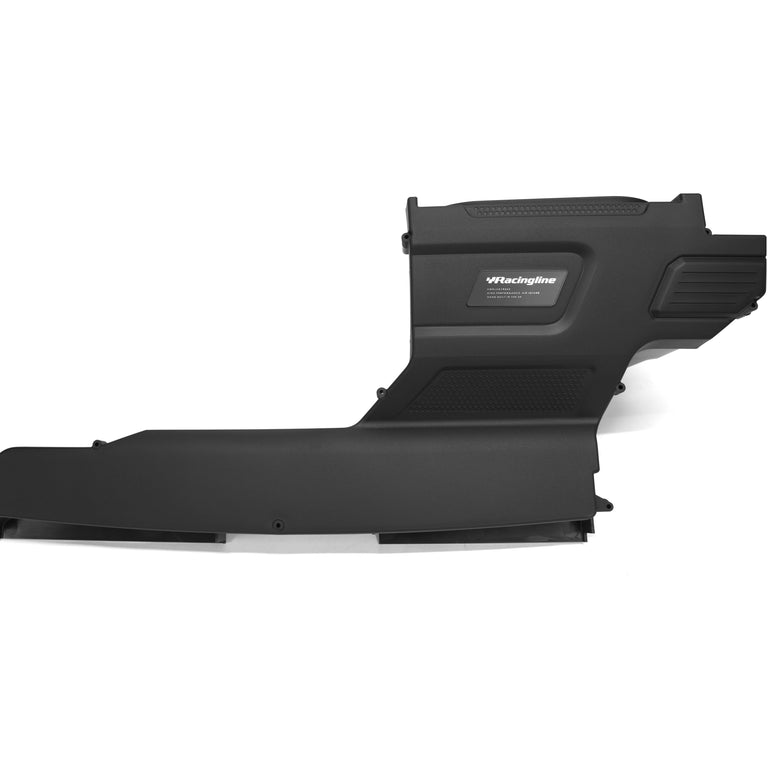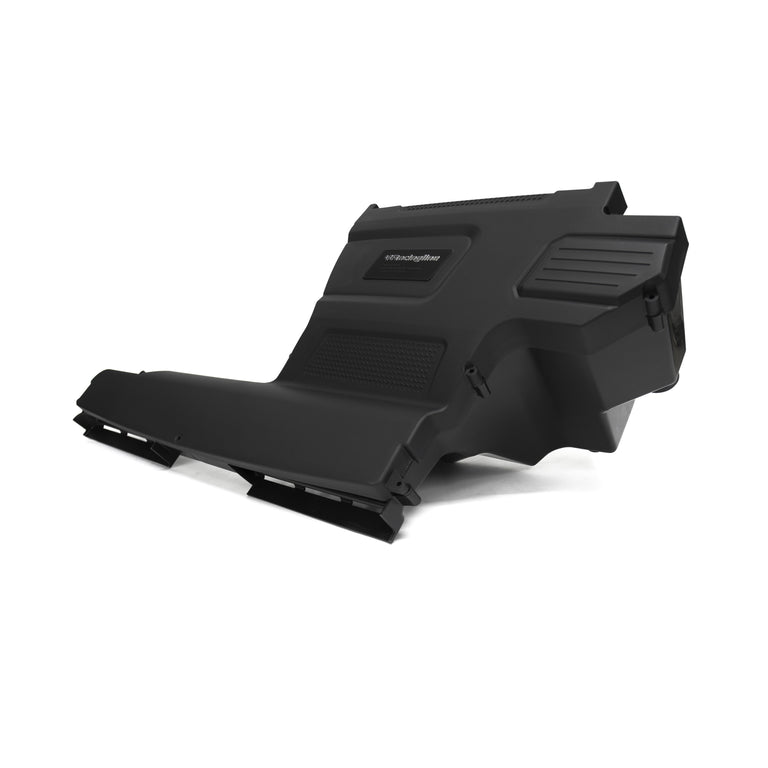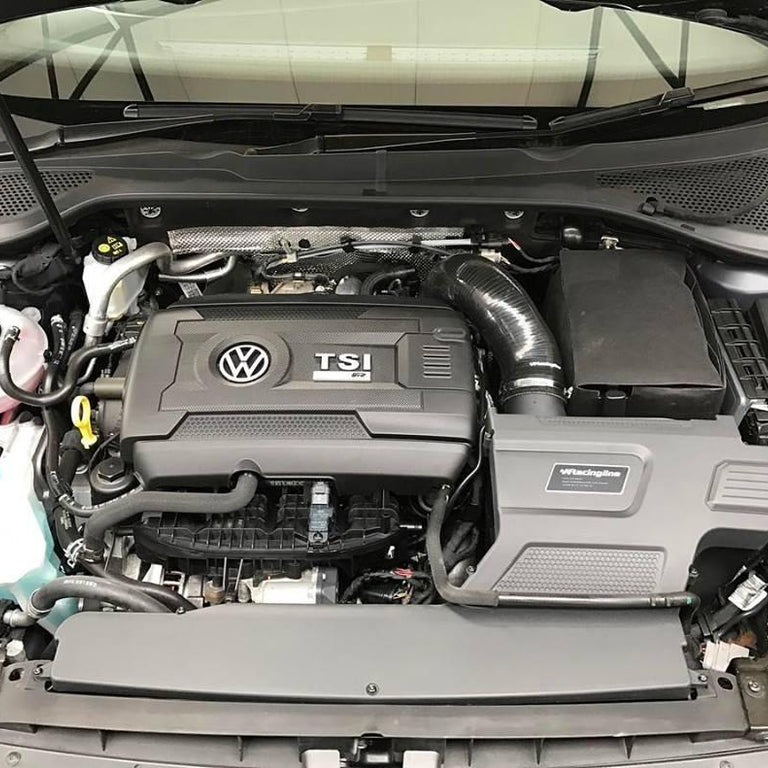 This product is currently unavailable.
Looking for the most sophisticated cold-air intake available for your MQB-platform EA888 Gen3 car. The R600 intake is the world's best selling system for this platform, and it's little wonder as it combines OEM-standard design and quality with significant power gains on uprated cars.

Some people forget that it's what's inside that matters when it comes to intake systems. The R600 houses a double-sized Trifoam® dome filter inside the giant airbox, breathing in through twin air inlets to achieve lower intake temperatures and worthwhile power gains, significantly improving mass airflow through the turbo. It really is an essential upgrade for higher-powered Golf 7 GTI, R and S3 models.

The giant airbox and near-double sized surface area of the filter means that air flow rates corresponding to up to 600bhp can be supported - hence the name R600. With big-turbo conversions getting close to this power output already, you can be reassured that the R600 has all the headroom you may ever need for future upgrades to your car.
PERFORMANCE

-It's the giant, double-size TriFoam™ filter at the heart of the R600 that enables minimum pressure differentials, yet gives maximum filtration protection to your engine. Take a look at these numbers:

Standard filter area = 43,200mm²
R600 filter area = 96,477 mm²

-Through keeping intake temperatures as low as possibly, and greatly improving airflow into the turbo, more power is produced, turbo lag is reduced and better fuel efficiency is achieved.

-Maximised efficiency and improved drivability and torque throughout the rev range means the turbocharger spool drops nearly 500 RPMs, reducing lag and creating faster turbo response.

-Our testing on the R600 Intake has given worthwhile gains on cars at 300bhp. Go beyond this level and very significant power improvements are seen from the Intake system, as the standard air box and filter reaches and exceeds its airflow limit.

-The rich induction noise is clear as soon as you first accelerate hard. With the increased airflow from this system, the sound of the diverter valve opening when you lift between gears is much more noticeable. However as an enclosed filter system, volume levels are well-contained, and the sound quality is music to the ears of any enthusiastic driver!