Racingline Panel Filter Upgrage MQB EA888 GEN 3 Golf MK7 / Audi S3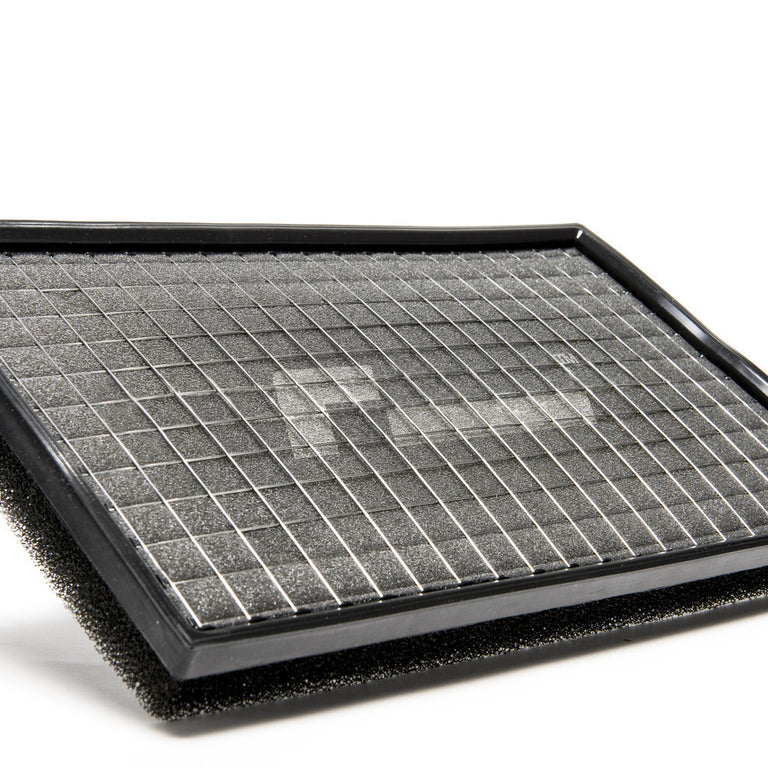 This product is currently unavailable.
One of the most cost-effective improvements you can make to your car, improving power and economy.
The Racingline Performance Panel Filter simply fits directly into the airbox as a direct replacement for the standard restrictive paper air filter element.