Racingline Performance Air Filter S4/S5 B9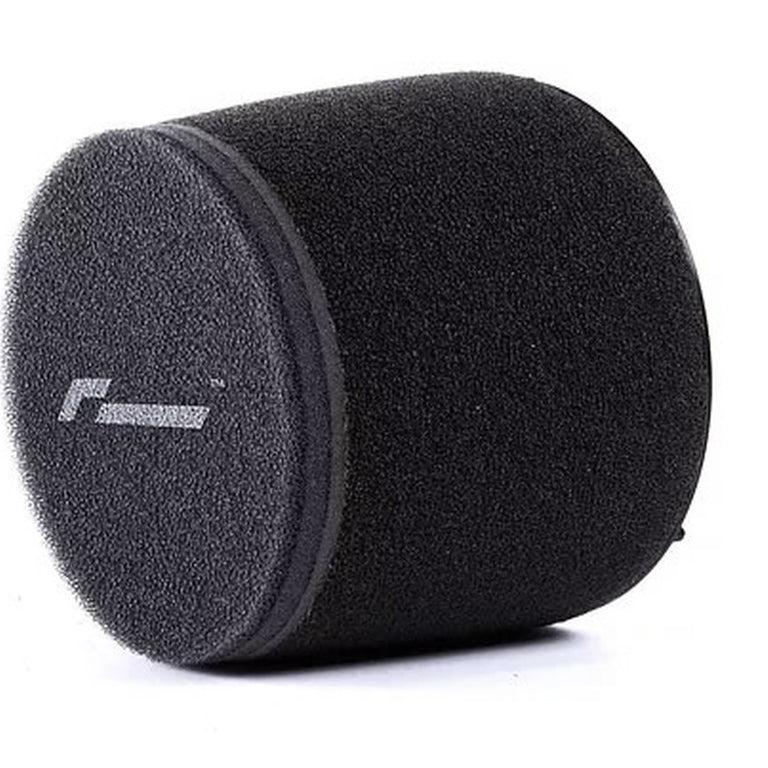 This product is currently unavailable.
The Racingline High-Flow Intake Filter for the B9-platform Audi A4 & S4, A5 & S5 and Q5 & SQ5 replaces the restrictive factory paper filters with an improved, high flow and reusable lifetime triple-layer Trifoam® filter. Put simply, it's the best High Flow Intake Filter you can buy for the new 3.0 TFSI or 3.0 TDI engine.