Racingline Performance VWR Cold-Air Intake 2.0TFSI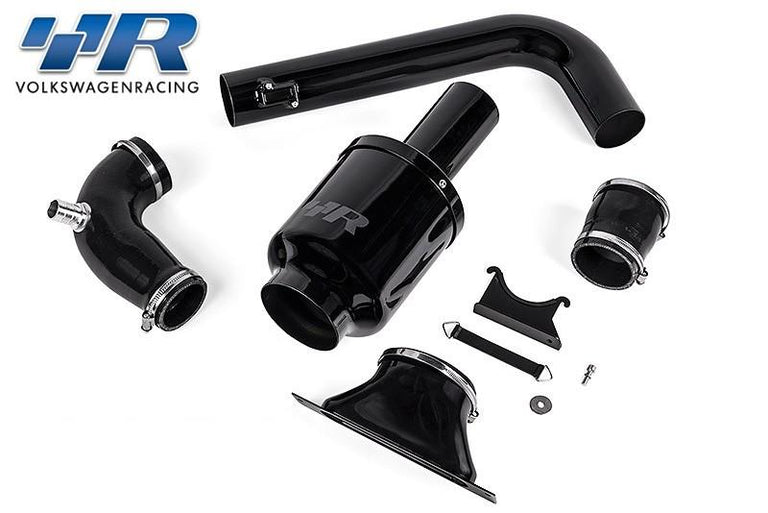 This product is currently unavailable.
One of Racingline's most popular products is the VWR Cold-Air Intake System kit, enabling cold, dense air from outside the engine bay to reach the fuel metering unit more efficiently for the 2.0 'TFSI' K04 engines.

Some people forget that it's what's inside a cold-air intake that really matters. Our High-Flow TriFoam™ triple-layer construction is simply the best filtration material on the market, and is the key to the power gains achieved. Each filter is handmade in the UK.

Developed for use in the Volkswagen Racing cars, the system delivers really impressive airflow gains - as much as 9% higher at peak power than that of the original intake system. By reducing turbo spool by up to 500rpm in some cases through the enhanced efficiency of the system, lightning fast turbo response is guaranteed. In our experience, no other intake kit gives higher gains.