Racingline Performance VWR intercooler system MQB Platform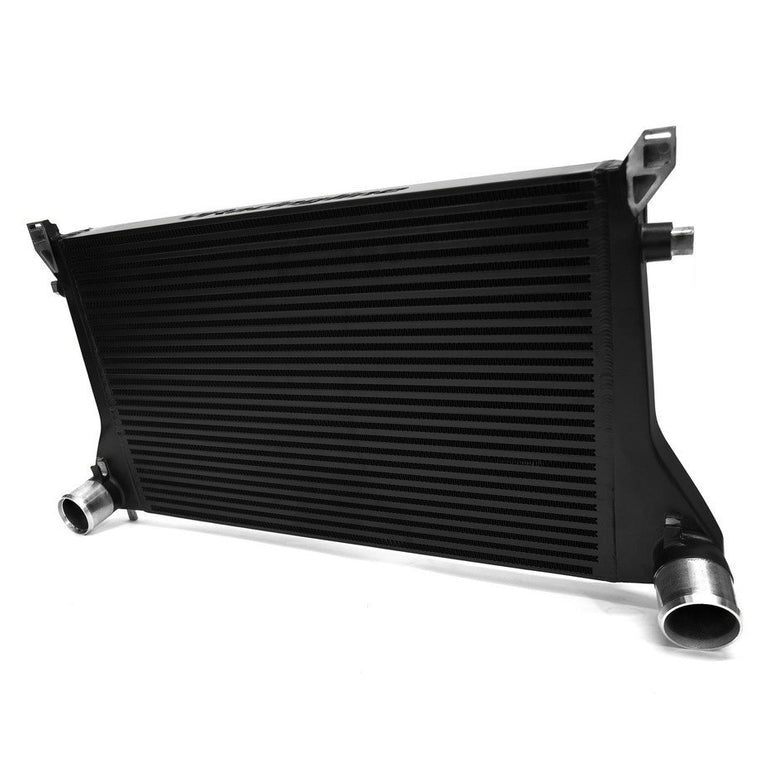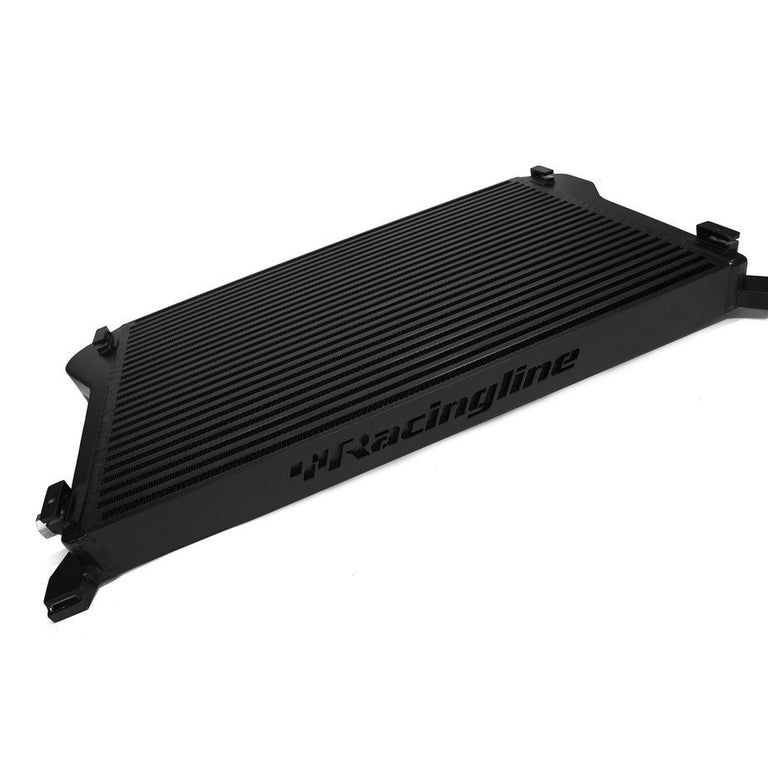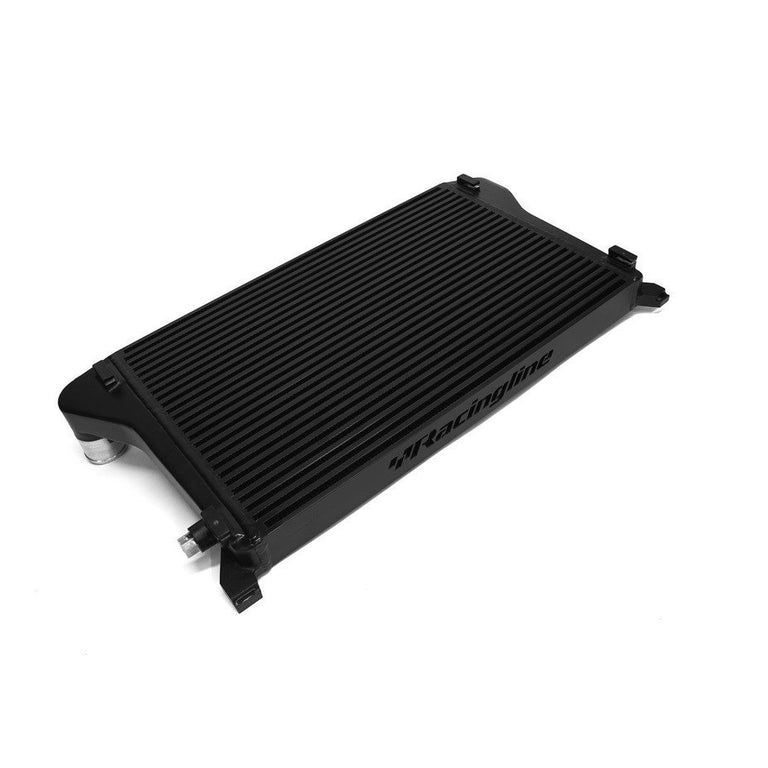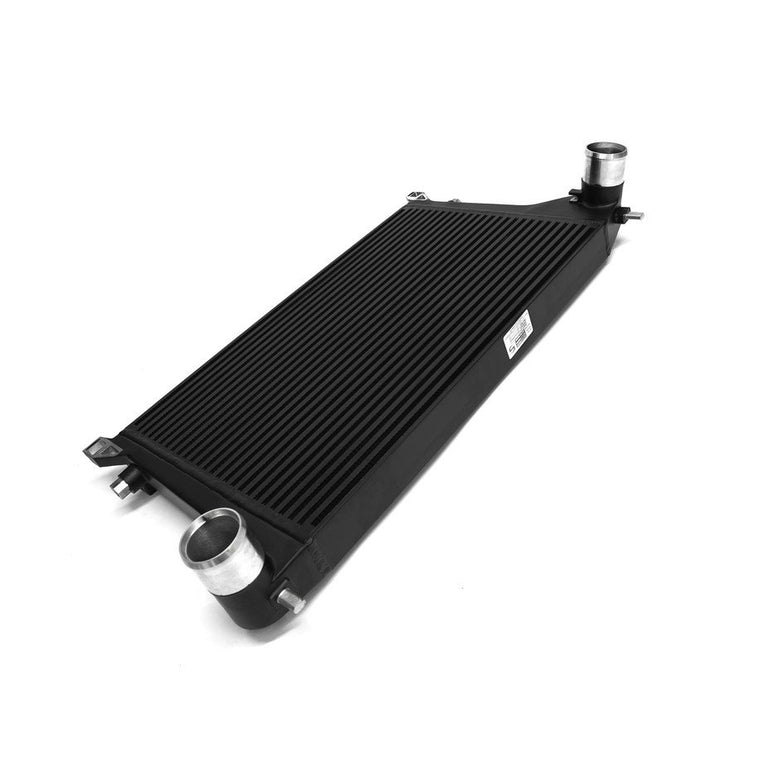 This product is currently unavailable.
The VWR Intercooler System is the best performing intercooler upgrade on offer for the MQB-platform Golf 7 GTI, R and S3. with proven race championship performance to back that up. The factory intercooler has shown itself to be unable to cope with the demands of higher powered, hard driven cars.
By consistently reducing intake air temperatures (IAT), heat soak is minimised delivering increased performance again and again without the recovery cool down times needed for the production intercooler
The giant 56mm core depth of the system uses careful optimised fin design, delivering the 'sweet spot' of maximum IAT cooling versus minimum pressure loss. This has allowed us to achieve increased size without increased lag.
The VWR Intercooler System is a direct bolt-on replacement for the stock intercooler. It really is essential for every stage of tuning on any high performance MQB-platform car.
-Through the giant core dimensions of 694mm x 410mm x 56mm (27" x 16.14" x 2.2"), the VWR Intercooler System is capable of supporting power outputs of up to twice that of the standard car whilst still cooling air charge temperatures efficiently.
-Low clog airside fin surface for minimum degradation in performance and lower maintenance.
-Fitment in the factory location ensures that the intercooler is fed with the best possible volume of high pressure, high velocity airflow spread across the entire unit. Airflow to the factory water cooling system is not disrupted.