Racingline Performance VWR R600 Silicone Intake Hose - MQB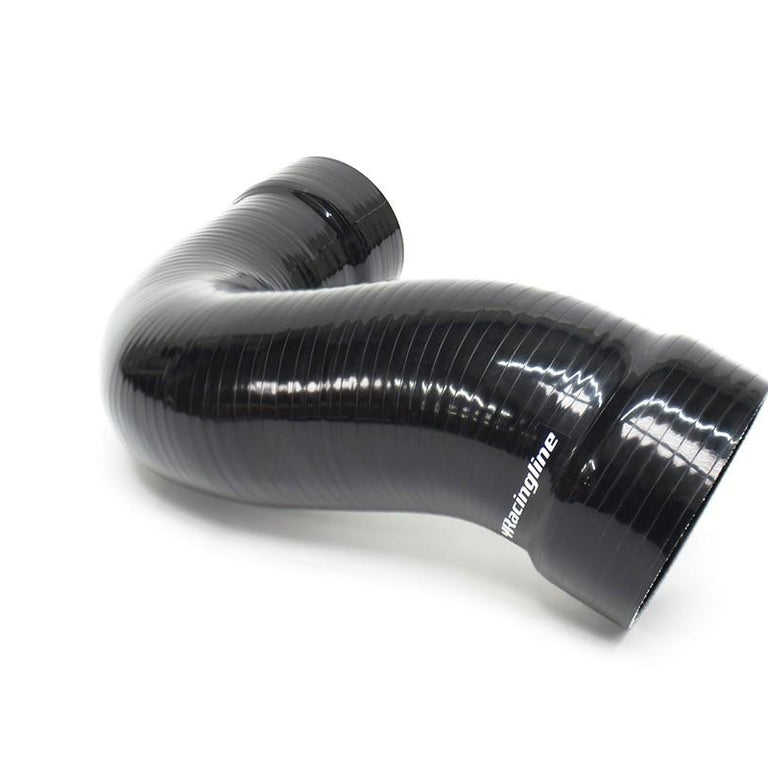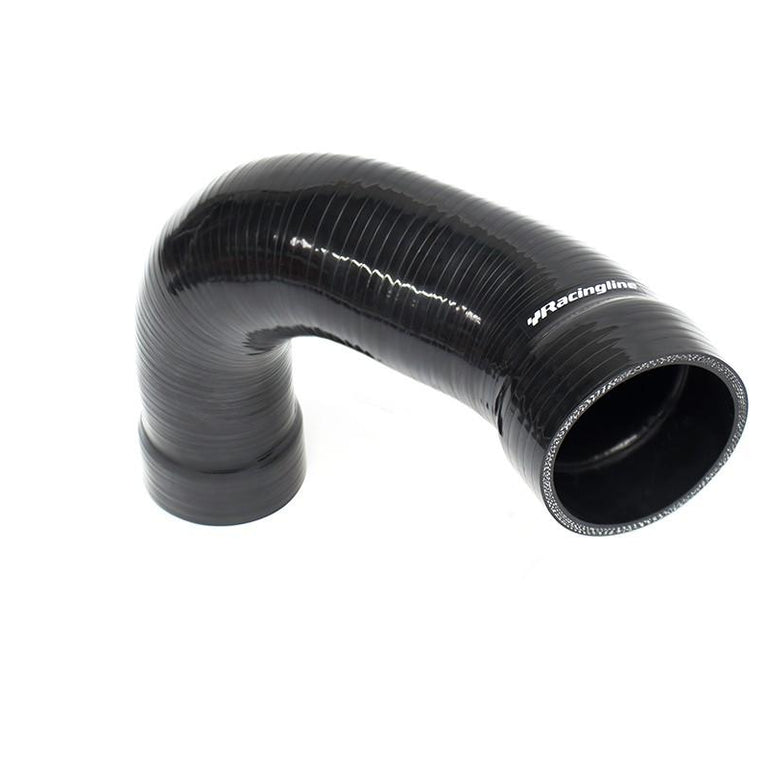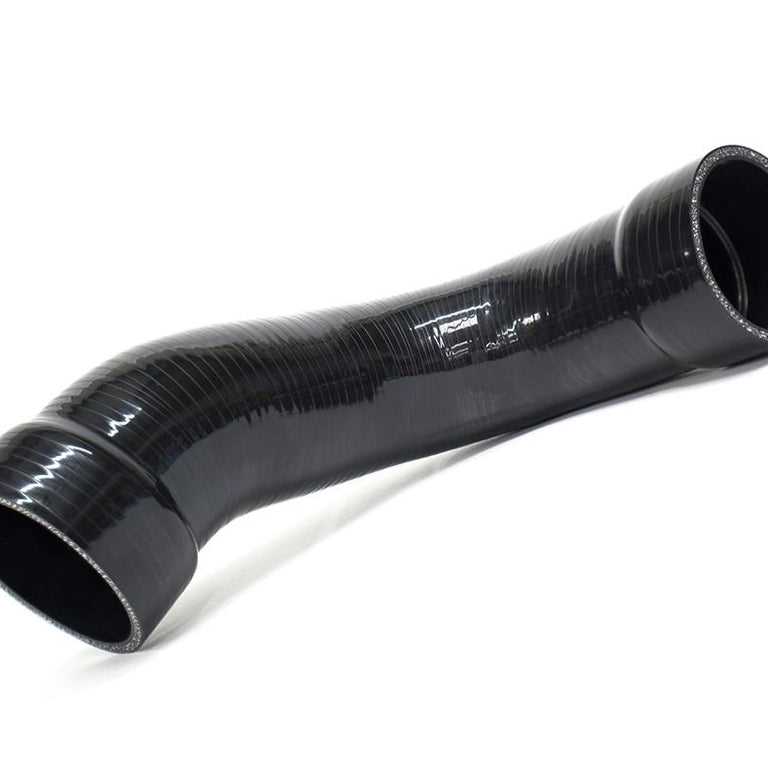 This product is currently unavailable.
The VWR High-Flow Turbo Inlet Pipe is for all MQB 2.0 and 1.8 TSI cars with the EA888 Gen3 engine. The inlet has been engineered to increase air flow through to the turbocharger as the perfect compliment our VWR R600 Cold Air Intake or even the standard airbox.

A simple fitment, it replaces the entire restrictive rear factory plastic 'bellows' pipe between the airbox and the turbocharger inlet pipe with an attractive high-gloss red, blue or black finish.

The VWR Turbo Inlet Pipe is a large diameter smooth-flowing silicon hose, crucially with enough compliance to allow for adequate engine movement without causing damage to the intake. There are solid turbo inlet pipes on the market, but without this compliance as the engine rocks under power, then something has to give - with a solid pipe it will either be your intake, or the pipe itself.

Back-to-back comparisons with the factory pipe on our flow bench reveals an impressive improvement in airflow, and makes a great compliment to the R600 intake, adding further power.