Audi RS4 B7 Stage 1 ECU Tuning Software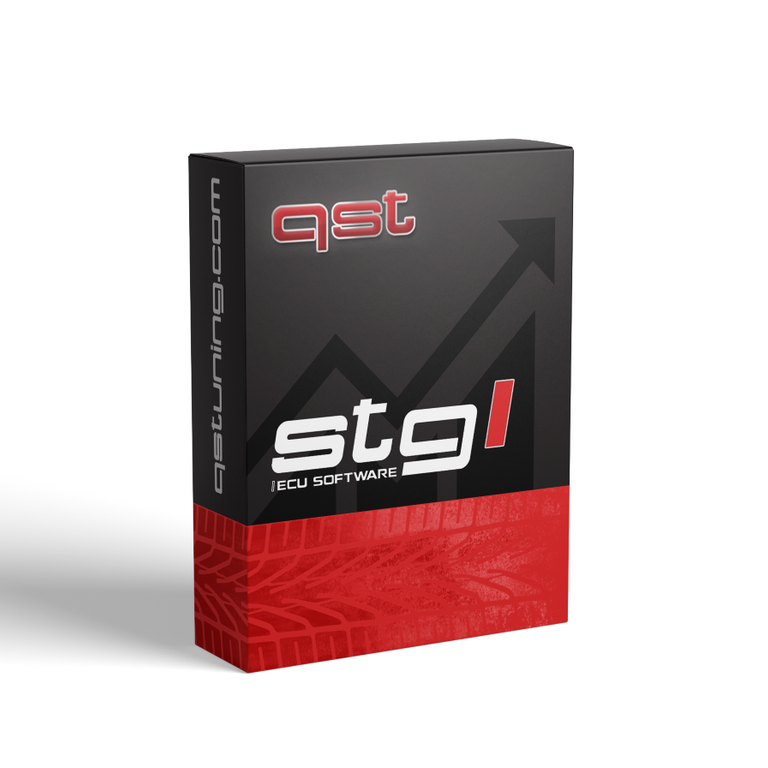 This product is currently unavailable.
QST ECU Software (Remap) for the Audi RS4 B7. Our Software has been expertly developed on the dyno and tested vigorously on the road to provide a fully developed tuning solution offering exceptional gains in HP and Torque throughout the powerband and drivability exceeding expectations whilst still maintaining complete reliability as you would expect. 
*Flap Delete software option available*
Included in the price is Before and after dyno time with pre-tuning health-check in our workshop.
Power gains of up to:
+25-35HP
+25NM
Gains are dependent on vehicle health and fuel quality, QST recommend Shell V-Power or Tesco Momentum Fuels.