TVS Engineering - DQ380/DQ381 DSG Gearbox Software - Stage 2+ (600Nm)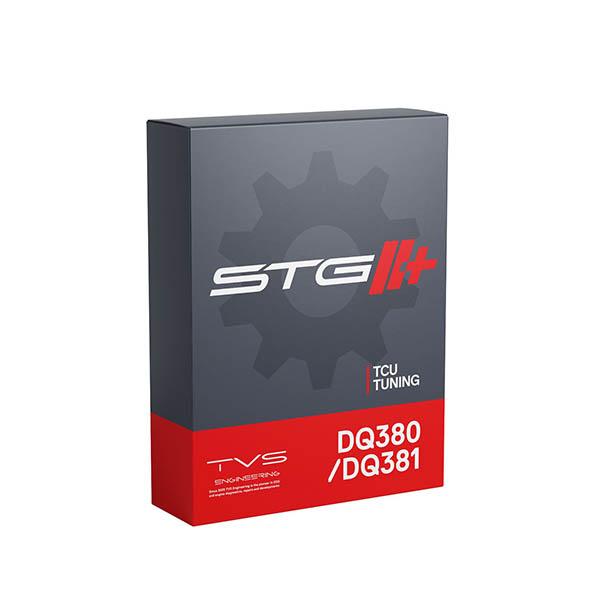 This product is currently unavailable.
TVS Stage 2+ DSG software for the Audi S3 8V.2 / Golf MK7.5R is the best priced all-in-one package for your DSG transmission! It does include all drivability & life extender features, necessary performance modifications for tuned vehicles and additional options as well!