TVS Engineering - DQ500 DSG Gearbox Software (Gen2 MED9) 2011-2014 - Stage 3 (800Nm)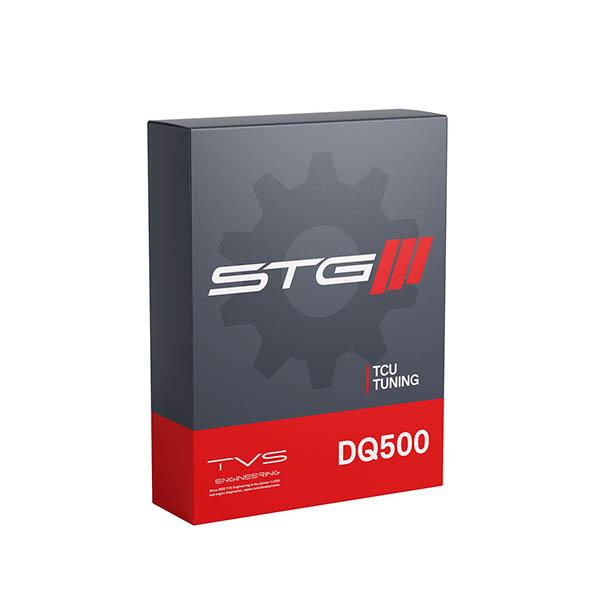 This product is currently unavailable.
TVS offers the best and widest ranging DSG software upgrades available on the market.
TVS Stage 3 DSG software is characterized as the strongest DSG software available on the market and especially suitable for high performance applications. In addition perfect drivability, durability and reliability will maintain.