TVS Engineering - DQ500 DSG Gearbox Software (Gen2 MED9) 2011-2014 - Stage 4 (1000Nm)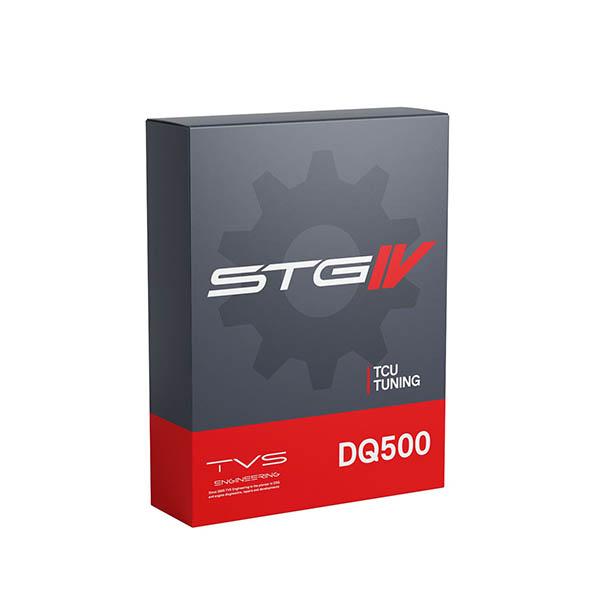 This product is currently unavailable.
TVS offers the best and widest ranging DSG software upgrades available on the market.
TVS Stage 4 DSG is custom made software for aftermarket DSG race clutches. We recommend purchasing this together with our in-house developed TVS DSG racing clutches.