TVS Engineering - DQ500 DSG Gearbox Software (Gen3 MED17 MQB) 2015+ - Stage 2+ (700Nm)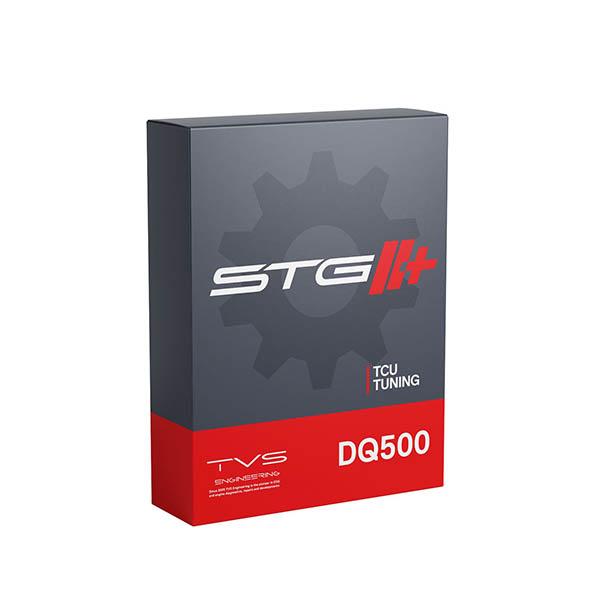 This product is currently unavailable.
TVS offers the best and widest ranging DSG software upgrades available on the market. 
TVS Stage 2+ DSG software is the best priced all-in-one package for your DSG transmission! It does include all drivability & life extender features, necessary performance modifications for tuned vehicles and additional options as well!